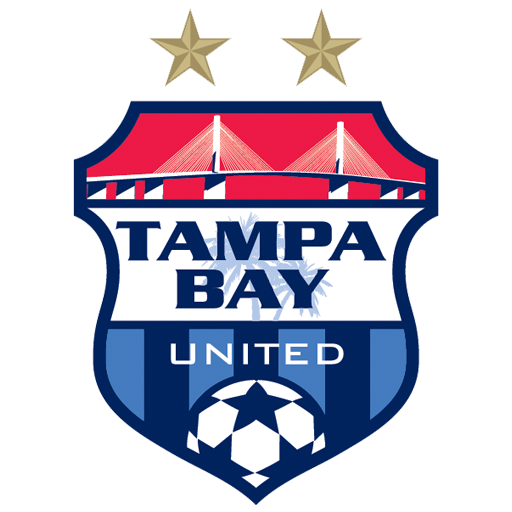 For Immediate Release TAMPA, FL (February 26, 2020) – The Tampa Bay Rowdies and Tampa Bay United Soccer Club (TBU) announced today the conclusion of their formal relationship but will continue to remain strong partners for the growth of the game in the Tampa Bay region. During the past five years, the organizations have buil
We are recruiting women athletes for the Women's Premier Soccer League (WPSL). Our team will compete in the Summer months, giving the collegiate athlete an outlet for competition during their Summer breaks and increasing exposure for the amateur soccer player looking for a path to pro. Tryouts start May 14th! All interested players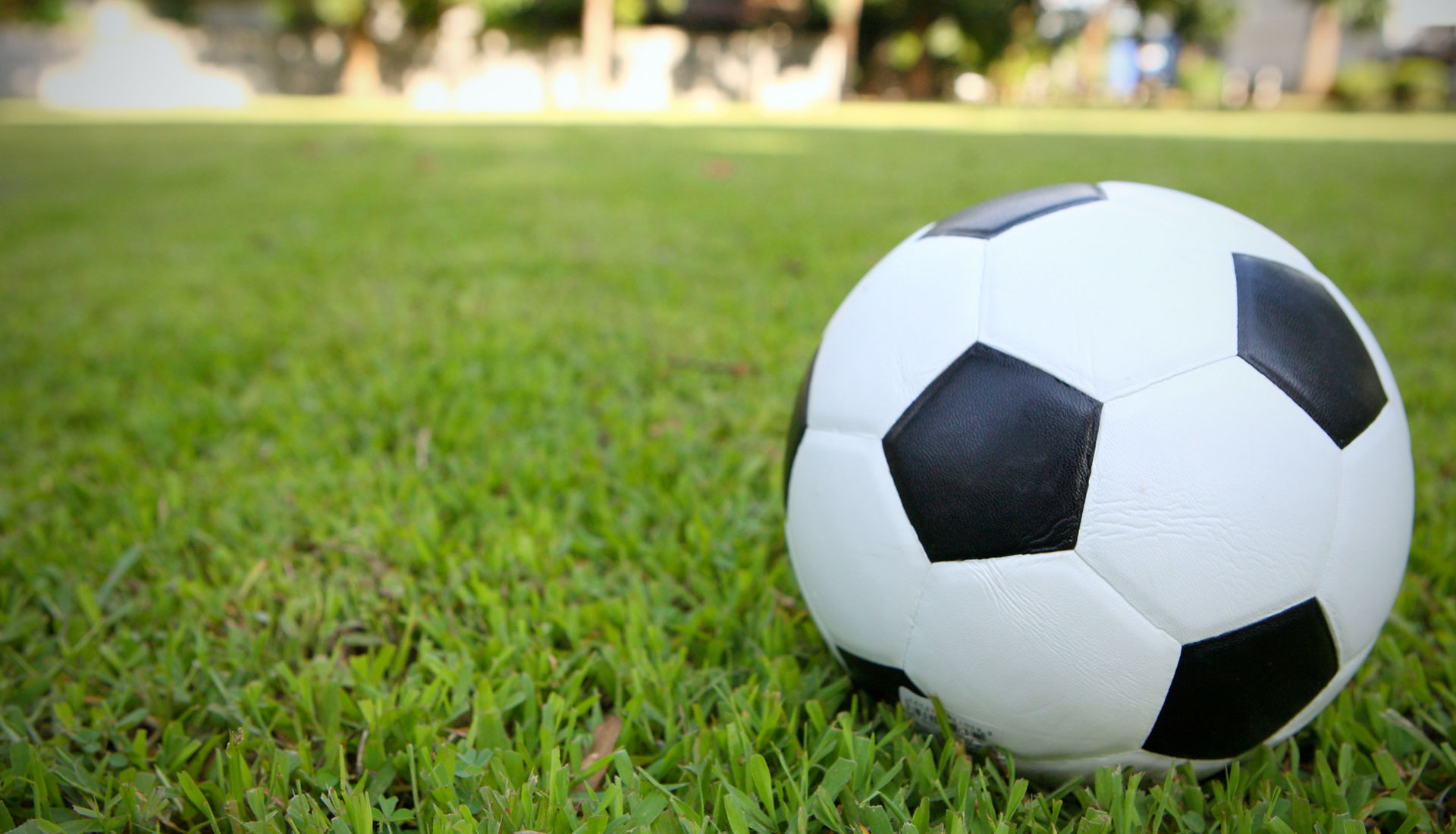 We pride ourselves on providing our athletes with a coaching staff that has the highest certifications, top-notch soccer backgrounds, and understand how to motivate the youth athlete to success. Coaching line-ups for the 2021/2022 MLSNext, ECNL, and Girls ECNL/ECNLR programs are live!
Try-outs for the 2021/2022 season are happening now! Make sure you register your child and come out for an evaluation with our team of expert coaches. No matter the previous soccer experience of your boy or girl athlete, our staff can find the right team that will help them grow as a player.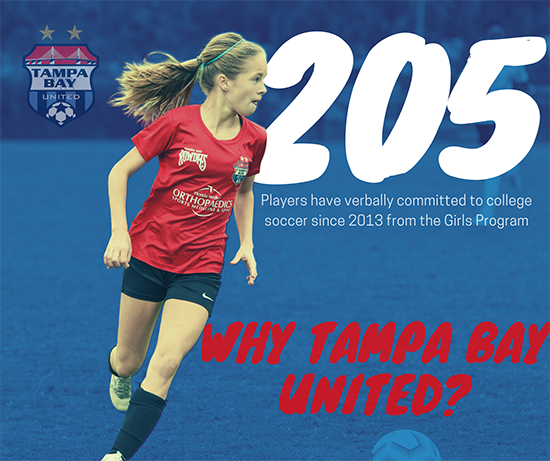 TBU is focused on developmental pathways TBU is the leading soccer club in Tampa Bay for connecting players to collegiate programs across the country. We strive to give players the tools they need to reach whatever level of competition they seek. Click here to see TBU player's college commitments.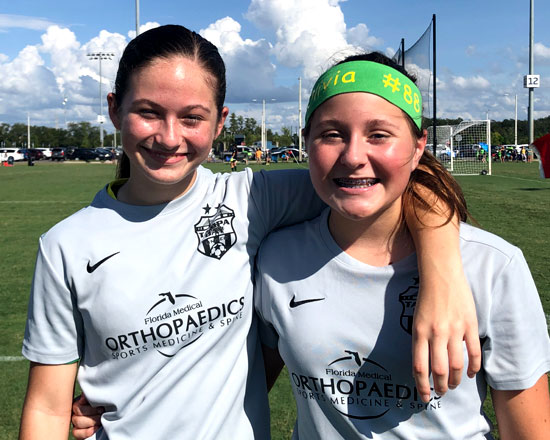 Registration Open for TBU Camps We have the cure to keep your kids active over holidays- bring them to the pitch with our TBU team of coaches! We have camps going on at our various soccer campuses for all levels and ages. Click here to register today! My kids love spending time with their friends […]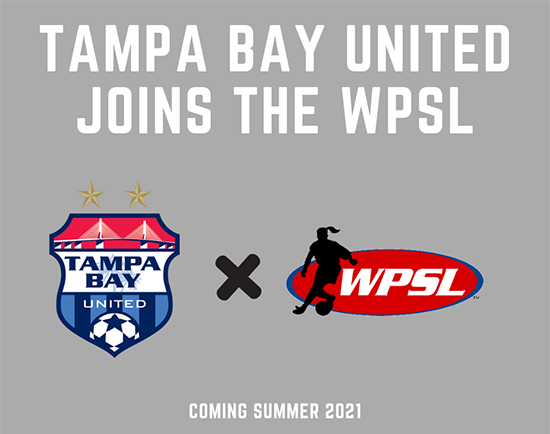 The Tampa Bay United WPSL team raises the bar for local soccer competition and offers our homegrown athletes at the collegiate level and beyond a top-notch women's soccer platform. The Women's Premier Soccer League is the largest women's soccer league in the world with many of the United States' most accomplished women's pla