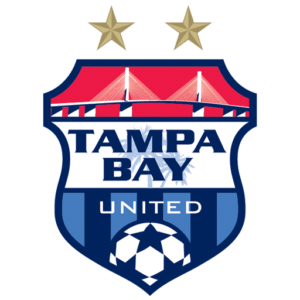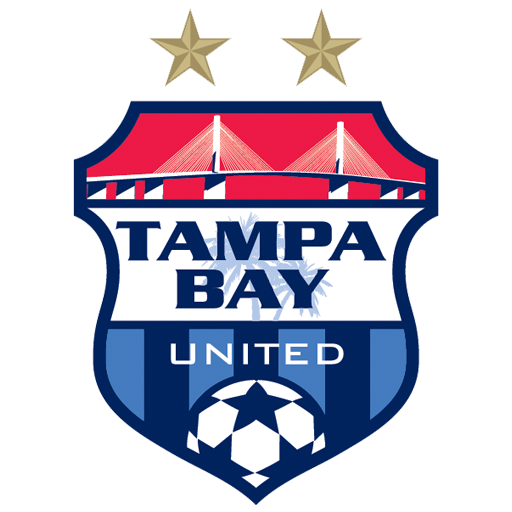 TBU Futures Program
The Tampa Bay United Futures program is a grassroots partnership in collaboration with Soccer Shots, an engaging children's soccer program that emphasizes the power of the beautiful game as a vessel for positively impacting youth and their future. This program is geared toward children between the ages of 2-5 years old and will run alongside our recreational program or as an alternative option to that program for those wanting more technical instruction.
Program Mission:
Designed to impact children's lives by providing quality soccer programs that support their physical, interpersonal, and social growth through organized sports, TBU Futures will provide children with a safe and inclusive environment that expands their developmental settings. TBU Futures coaches will focus on the player's current developmental stage and work with them on identifying the skills and critical concepts best suited for their stage through an age-appropriate curriculum and program methodology.
Why choose the TBU Futures program?
The Tampa Bay United Futures Program will instill a passion of the game in some of our youngest players while helping them discover and build critical character-development skills that will help them become more comfortable and confident as they develop. The best-in-class coaching staff from Tampa Bay United will surround players in this program, featuring positive role models that exhibit constructive communication and intention to teach an easy-to-understand curriculum aligning with each player's developmental stage of childhood education standards.
Together, we'll be able to help children build critical life skills while falling in love with the beautiful game.
If you have any additional questions, please email Eric Clermont at the following email address: eclermont@tbusc.com.
Dates:
Fall Season- (8 weeks)
9/15 through 11/10
Non Class Dates: 10/6
Pricing: 2 year olds: $167
3-4 year olds: $183
Locations:
Location 1- Ed Radice Sports Complex, 14720 Ed Radice Dr, Tampa, FL 33626, Field 9
Location 2: Wesley Chapel District Park, 7727 Boyette Rd, Wesley Chapel, FL 33545, Field 3
Class Times: 
3 and 4 year old class times:
5:30-6:15pm
6:30-7:15pm
2 year old class times:
5:30-5:55pm
6:10-6:35pm
6:45-7:10pm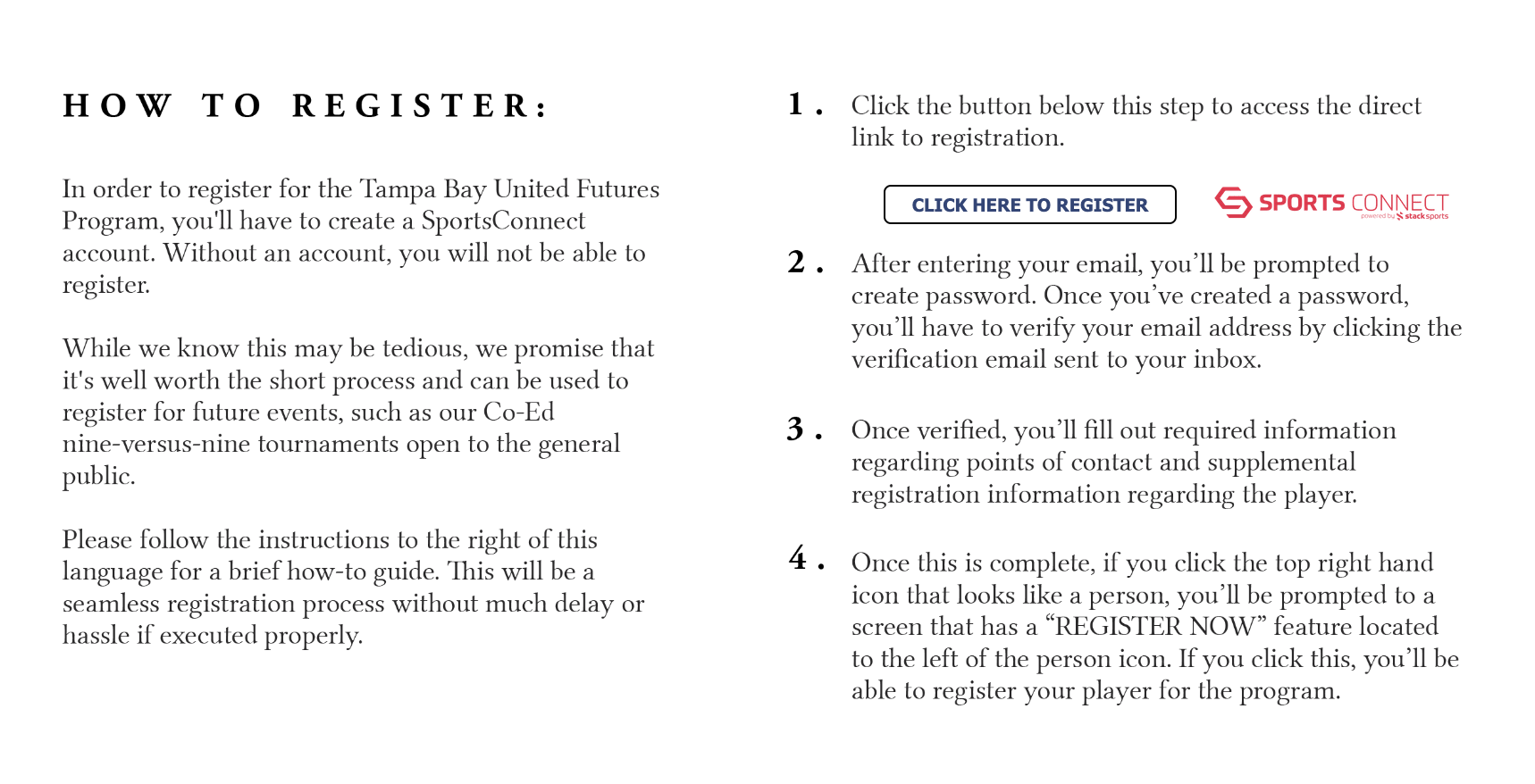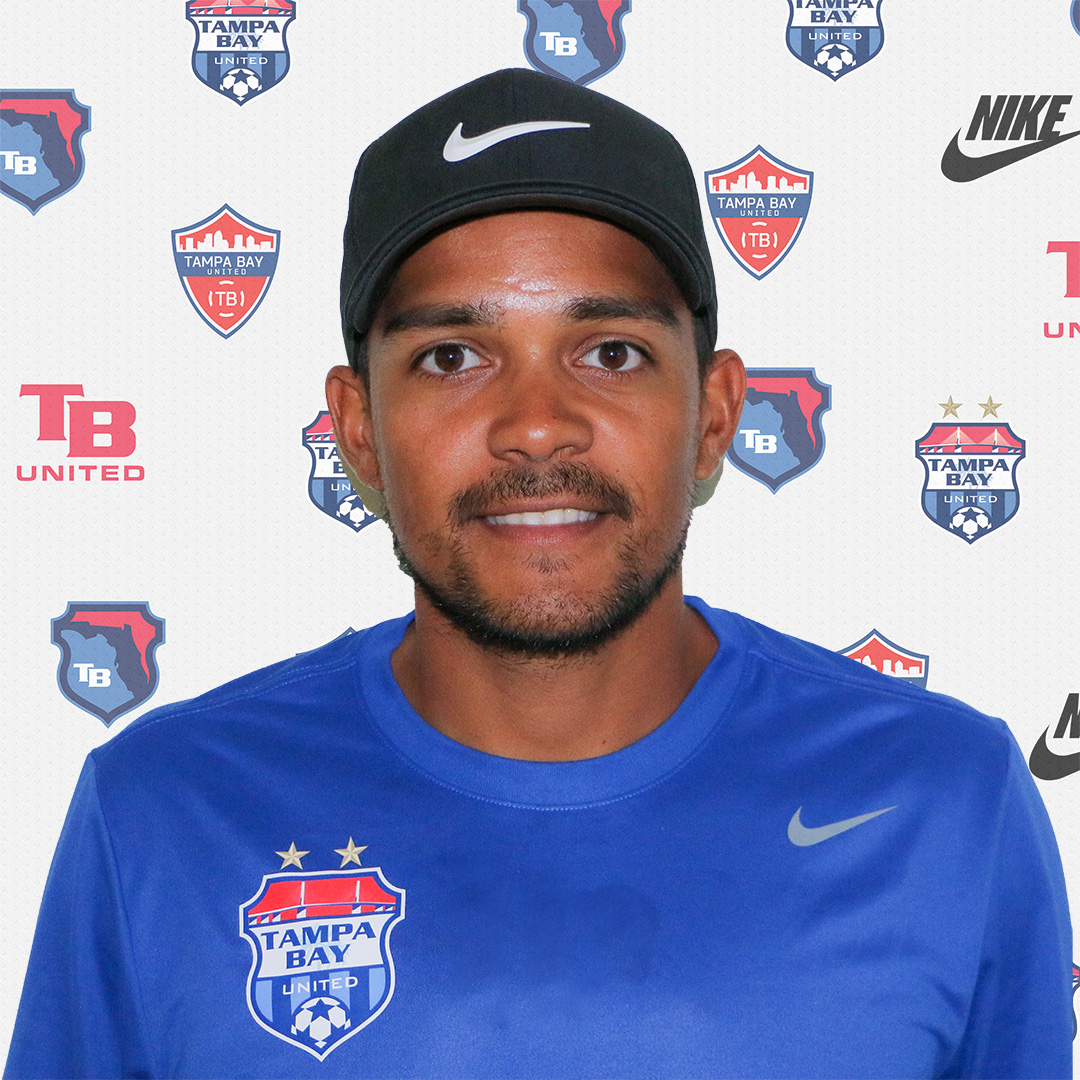 ERIC CLERMONT
Competitive Director (U13-19) – Boys
Head of Coaching Education