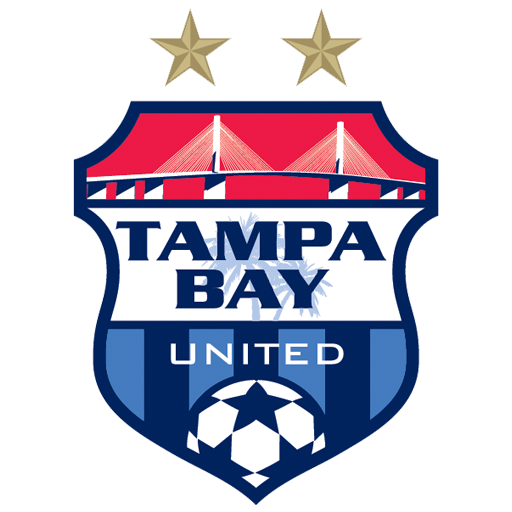 Tampa Bay United Soccer Club is a 501(c)3 Non-Profit Corporation. More children and families utilize our facilities than any other youth sporting organization in the Tampa Bay area. Each year, we register over 2,600 kids in our soccer programs. Our club has over eighty teams who compete locally, regionally, and nationally depending on their registered league.
Our soccer club cannot operate without the community support of our sponsors. Each of our sponsoring companies has partnered with us to offer financial support, products, and/or services that are integral to our organization's goal of offering unprecedented services to youth soccer players in Florida. Your support allows us to improve our soccer programs and facilities, provide soccer scholarships and other forms of financial aid for those in need that offset the cost of participation on our teams.
TBU members span the five-county area of Greater Tampa Bay providing our partners and sponsors the ability to reach an incredibly diverse and attractive demographic. We are one of the largest youth soccer clubs in Florida and highly visible in the Greater Tampa Bay area.
To learn more about each of our top sponsors, click on the logos below. To learn more about partnership/sponsorship opportunities at TBUR, contact: info@tbusc.com
Thank you for your interest in the Tampa Bay United Soccer Club!
Want to become a sponsor or partner with Tampa Bay United?
Tampa Bay United Top Club Sponsors