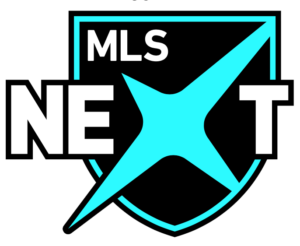 Mission Statement:
MLS NEXT is a youth competitive platform for male students athletes that emphasizes development; building on where the players started, but looking ahead towards the future and what they are capable of. Founded on a collaborative approach to governance and a commitment to innovation, MLS NEXT players have access to some of the nation's most talented levels of competition and are apart of a training environment that prepares them for their futures, both in soccer and in life.
Program Benefits:
Technical/tactical training
Video analysis of games
Strength and conditioning program
League Benefits:
Increased training sessions
More meaningful games/competition
10-month season
Exposure to US Youth National Team scouts and college coaches
If you are interested in a trial and/or seeking additional information, please contact Program Director Blake Wagner at bwagner@tbusc.com.