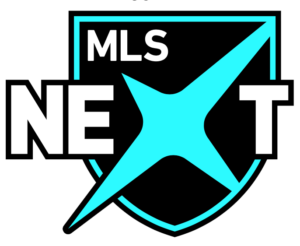 About MLS NEXT:
MLS NEXT provides the best player development experience in North America. Founded on a collaborative approach to governance and a commitment to innovation, MLS NEXT players have access to the highest levels of competition and to training to prepare them for their futures, both in soccer and in life.
Current membership includes 133 clubs, 590 teams, 11,000+ players across the U.S. and Canada and features over 90% of the current youth national team player pools.
Program Benefits:
Full-time coaching staff
Technical/tactical training
Video analysis of games
Strength and conditioning program
League Benefits:
Increased training sessions
More meaningful games/competition
National tournaments/showcases
10-11 month season

Exposure to US Youth National Team Scouts, MLS Academies, and College Scouts
If you are interested in a trial and/or seeking additional information, please contact Program Director Blake Wagner at bwagner@tbusc.com.