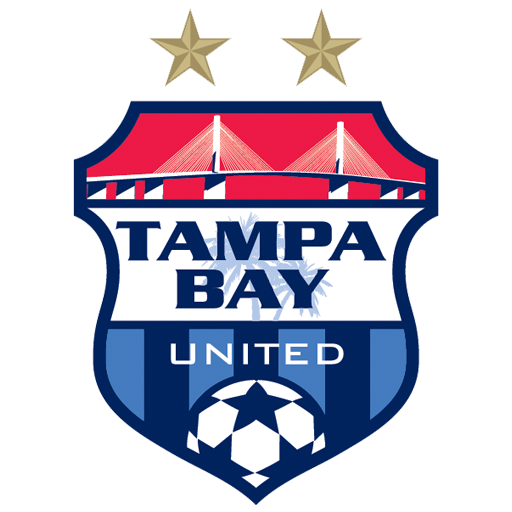 Welcome to the Tampa Bay United COVID-19 Resource page.  This page hosts our Return to Sport Guidelines as well as other COVID-19 related information.
Tampa Bay United's main priority is the health and safety of our players, staff, and members.  Our club's Return to Sport Guidelines follows all-county (Hillsborough), state, federal, and Center for Disease Control (CDC) guidelines. We ask all players, staff, and members to read and follow our Return to Sport Guidelines. If you feel sick, please stay home. If you are experiencing COVID-19 symptoms such as but not limited to fever, cough, headache, loss of taste or smell, body aches, we ask that you get tested immediately.
If you have any health or Return to Sport procedural-related questions or concerns, contact our Head Athletic Trainer Maya Gough directly via email: maya.gough@ptsolutions.com.
RETURN TO SPORTS PROTOCOL
2023-2024 Club Protocol:
We request TBU staff, members, and players follow and adhere to the below protocols:
For COVID positive coaches and players.

If asymptomatic

, Isolate for 5 days and then clear to come back.

If symptomatic,

wait 5 days and until symptoms have cleared including 24 hours without any need for fever reducing meds, then confirm with 2 negative tests before coming back.  **We will continue to monitor this isolation piece and track any status change set forth by the CDC**
Masks will be required to and from the field for 5 days after returning.
Exposures:

Vaccinated and boosted – considered 2 shots and boosted. Self Monitor and can be on the field.
Vaccinated but > 6 months from last dose or unvaccinated – Quarantine for 5 days at home, get tested at least 5 days after exposure to a confirmed positive Covid. Wear a mask too and from the field from day 6-10, should the athlete, or coach develop any symptoms, test immediately.