JOIN THE FAMILY
2023-2024
OPEN ENROLLMENT
For all programs such as MLS Next, National Academy League, ECNL Girls, ECNL Regional League, Competitive and Junior Academy

CLICK TO ENROLL
Join A Best-In-Class Staff
WE'RE HIRING!
Tampa Bay United is looking for staff coaches ready to leave a lasting impact on and off the field.

EMAIL INQUIRY
TAMPA BAY UNITED SOCCER CLUB
We are dedicated to the development of youth player soccer players through the adult levels. Our soccer club is devoted to the principles of maximum effort and fair play, striving to teach, develop, and enhance the fundamentals of the sport at all levels. We offer opportunities to participate and advance in youth recreational and competitive players, adult players, and semi-professional players. Our goal is to impart knowledge while creating an environment that cultivates respect, inspires a lifelong passion for the game, and gives each player opportunities to reach their full potential.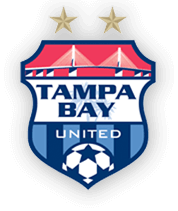 The mission of Tampa Bay United Soccer Club is to create an environment that maximizes the holistic development of the athlete through our values of Integrity, Commitment, Respect, Adaptability, Passion and Creativity. We strive to achieve excellence in developing confident players who can compete at various levels while supporting each individual's long term goals.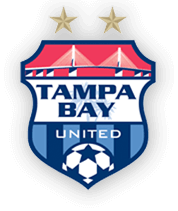 To provide our athletes with a positive and balanced experience, by creating an unparalleled professional club model for youth development, education, and inspiration through the sport of soccer that will help each person become the best version of themselves.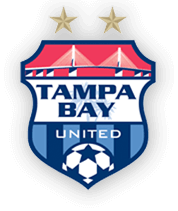 Integrity - The quality of being honest and having strong moral principles; moral uprightness
Commitment - The state or quality of being dedicated to a cause, activity, etc
Respect - Due regard for the feelings, wishes, rights, or traditions of others
Adaptability - The quality of being able to adjust to new conditions
Passion - An intense desire or enthusiasm for something
Creativity - (of a person) Having good imagination or original ideas
THE PREMIER SOCCER CLUB
WHY TAMPA BAY UNITED
FAN GEAR
As a Tampa Bay United Soccer Member, you have access to exclusive, customizable apparel on Soccer.com!
Additional Fan Merchandise for TBU & SPFC can be found in the Crafty Do's Shop.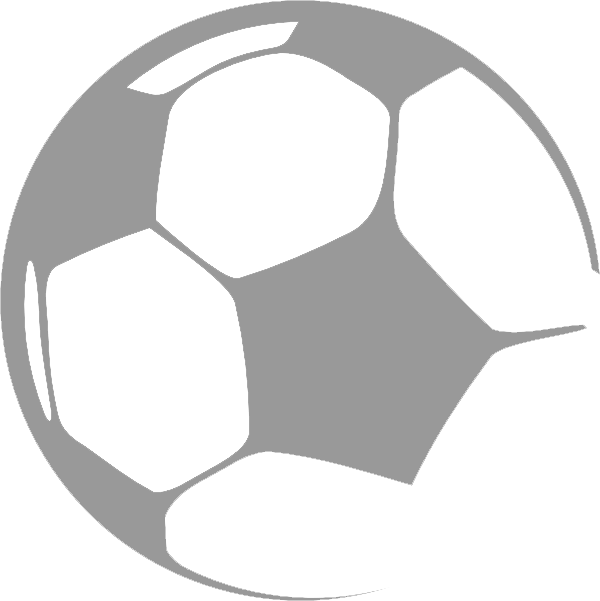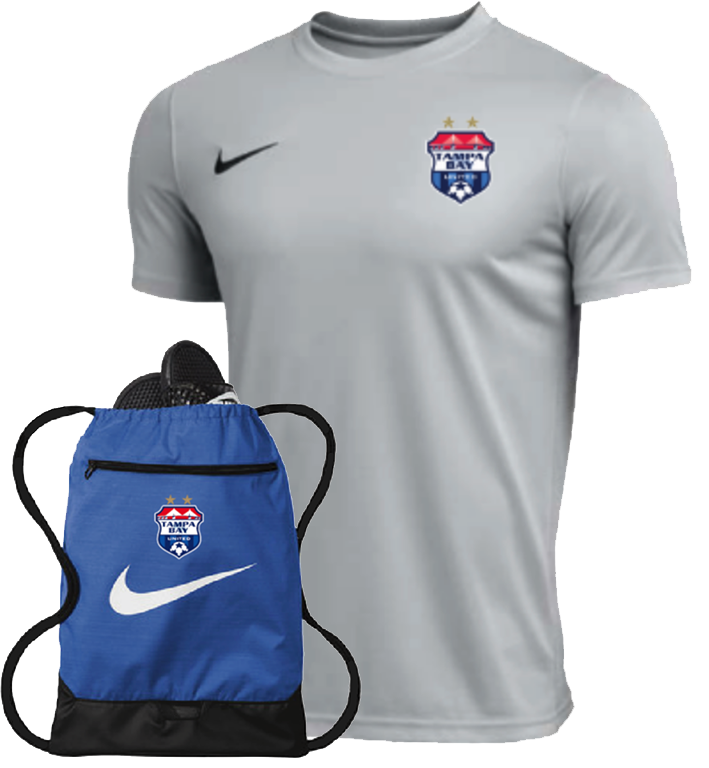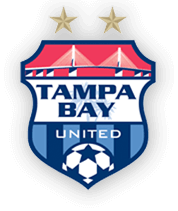 ATTENTION MEMBERS
If interested in discounted training gear, it can be purchased directly from the club. Contact tmann@tbusc.com for more details.
Stay Connected on Social media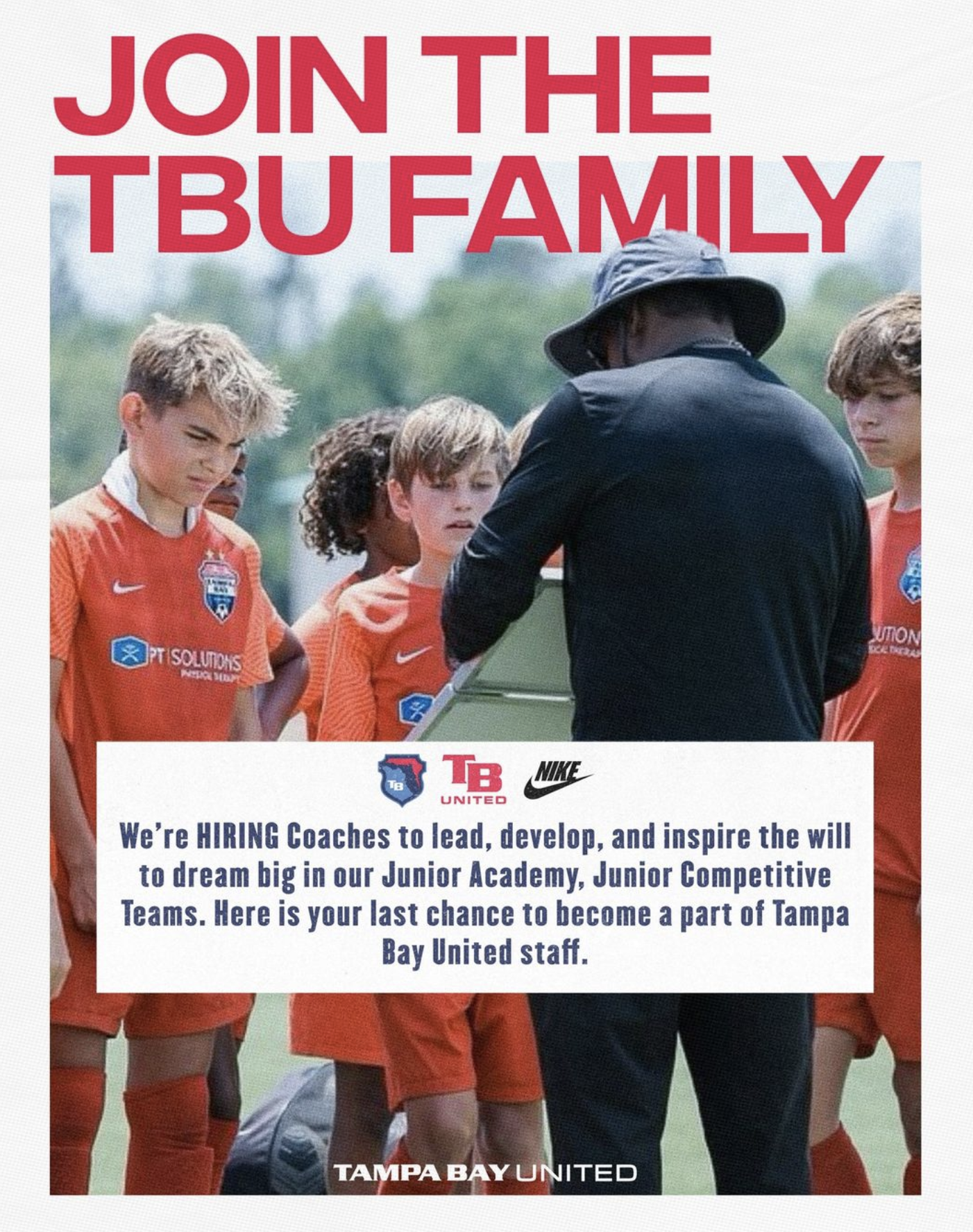 We're Hiring!
Elevate your coaching career with TBU! We're HIRING Coaches to lead, develop, and inspire the will to dream big in our Junior Academy and Junior Competitive Teams. Here is your chance to become a part of the Tampa Bay United staff. For more information, please contact rroushandel@tbusc.com & mloregnard@tbusc.com. Positions open at Locations: North Campus […]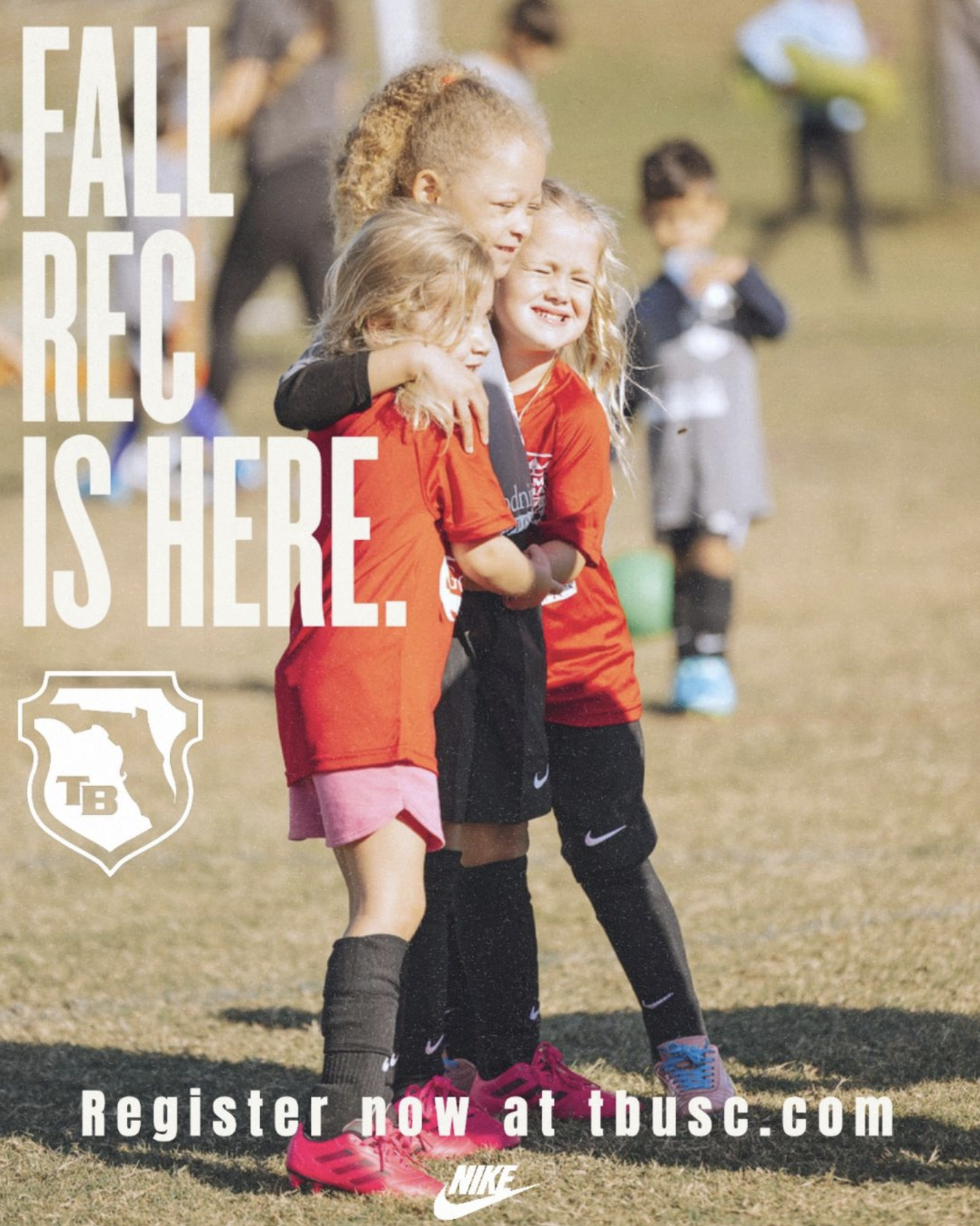 FALL REC IS HERE!
Fall Rec is here, Tampa! Our Fall Recreational Soccer Programs are where legends are born, and dreams are realized With three locations to choose from, we've got room for everyone! 📍TBU North Campus: Ed Radice Complex📍TBU South Campus: Monroe Middle School📍Wesley Chapel Campus: Wesley Chapel District Park Our player-focused, family-friendly environment welcomes youth of all […]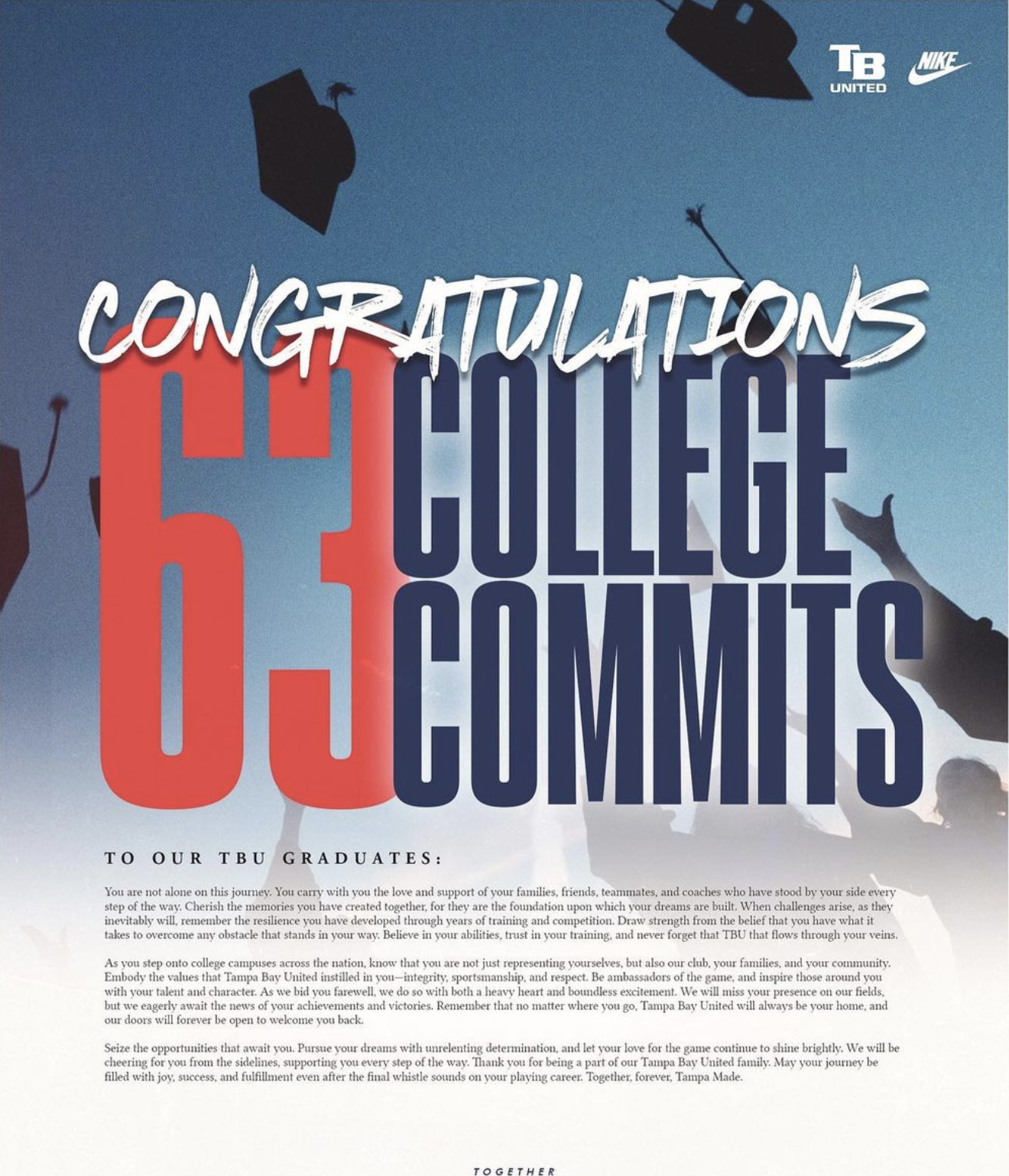 Look who's headed to college!
To the sixty-three student athletes that will be graduating from TBU to take their talents to the next level, this one's for you. Hold on tight to the special moments we've made together, because they are the solid ground that supports the dreams you're building. When challenges arise, as they inevitably will, remember the resilience […]