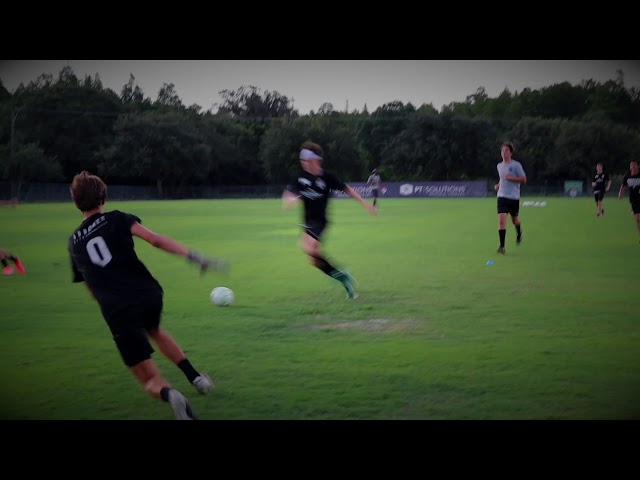 2021/2022
Tampa Bay United
Soccer Programs
TBU offers developmental pathways for all soccer athletes.

OUR PROGRAMS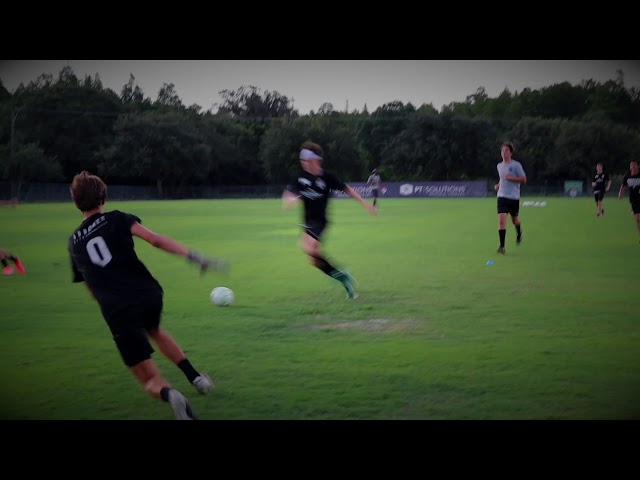 2021/2022
Tampa Bay United
Soccer Programs
TBU offers developmental pathways for all soccer athletes.

OUR PROGRAMS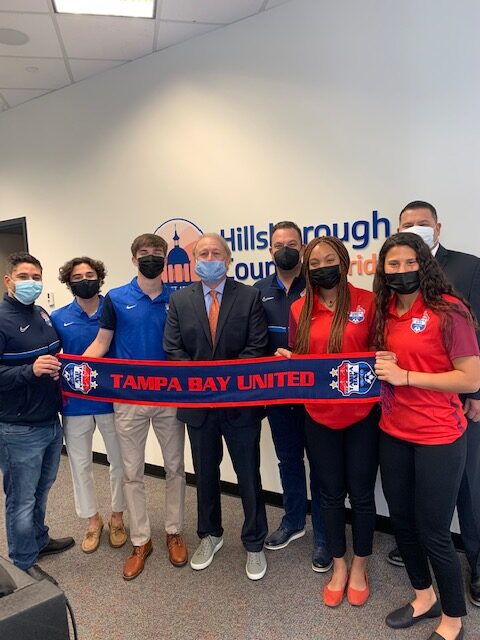 TBU Recognized by the Hillsborough County Board of County Commissioners
The Tampa Bay United Soccer Club (TBU) was formally recognized by the Hillsborough County Board of County Commissioners today for the club's "phenomenal impact on athletes' lives and the tremendous advancements the club has accomplished locally for the game". The club is the largest youth soccer organization in Tampa Bay and operates the region's premier […]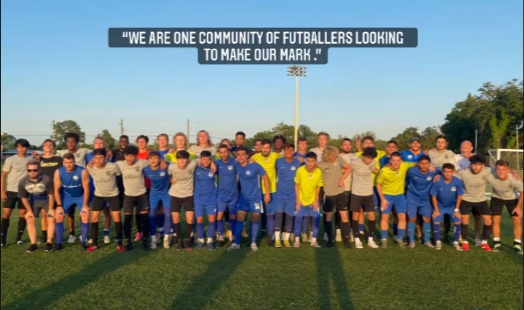 TBU and St. Pete Aztecs Join Forces to Expand Competitive Landscape
The Saint Petersburg Aztecs and Tampa Bay United Soccer Club (TBU) announced that the two organizations have formed a strategic alliance. This alliance is a culmination of all the hard work and synergies established over the past two years. The two club's leadership teams, led by Anthony Latronica (TBU) and Sean Hampsey (Aztecs), have worked together on implementing best practices, […]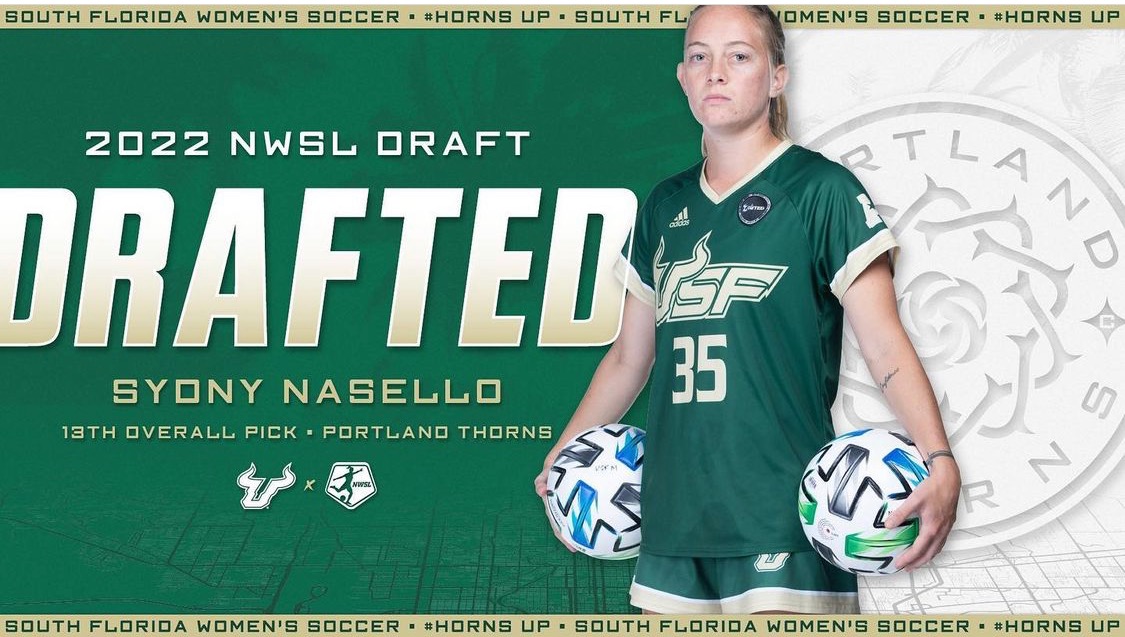 TBU Athlete Sydny Nasello is the 13th Pick in the NWSL Draft
TBU alumni Sydny Nasello made it to the big leagues this past week and was the 13th pick in the 2021 National Women's Soccer League draft! Sydny began playing soccer at TBU when she was only five years old. We call these athletes the "lifers", the soccer players that start with us when they are […]
TAMPA BAY UNITED SOCCER CLUB
We are dedicated to the development of youth player soccer players through the adult levels. Our soccer club is devoted to the principles of maximum effort and fair play, striving to teach, develop, and enhance the fundamentals of the sport at all levels. We offer opportunities to participate and advance in youth recreational and competitive players, adult players, and semi-professional players. Our goal is to impart knowledge while creating an environment that cultivates respect, inspires a lifelong passion for the game, and gives each player opportunities to reach their full potential.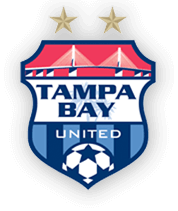 The mission of Tampa Bay United Soccer Club is to create an environment that maximizes the holistic development of the athlete through our values of Integrity, Commitment, Respect, Adaptability, Passion and Creativity. We strive to achieve excellence in developing confident players who can compete at various levels while supporting each individual's long term goals.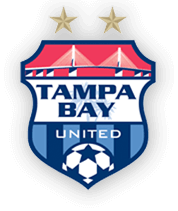 To provide our athletes with a positive and balanced experience, by creating an unparalleled professional club model for youth development, education, and inspiration through the sport of soccer that will help each person become the best version of themselves.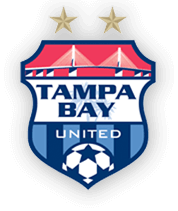 Integrity - The quality of being honest and having strong moral principles; moral uprightness
Commitment - The state or quality of being dedicated to a cause, activity, etc
Respect - Due regard for the feelings, wishes, rights, or traditions of others
Adaptability - The quality of being able to adjust to new conditions
Passion - An intense desire or enthusiasm for something
Creativity - (of a person) Having good imagination or original ideas
THE PREMIER SOCCER CLUB
WHY TAMPA BAY UNITED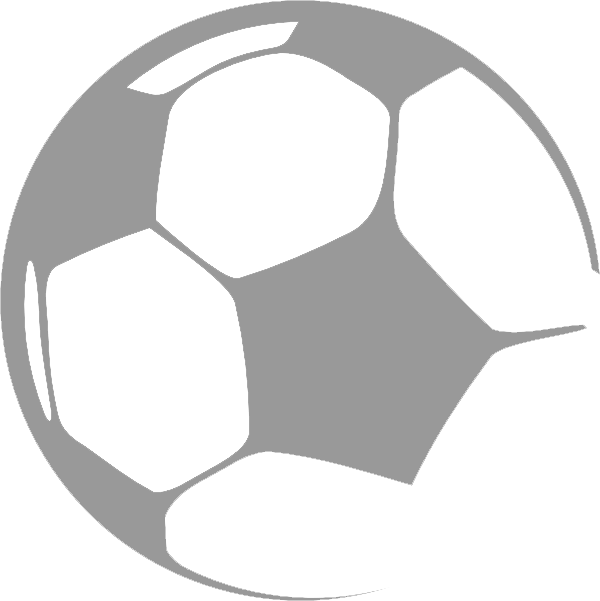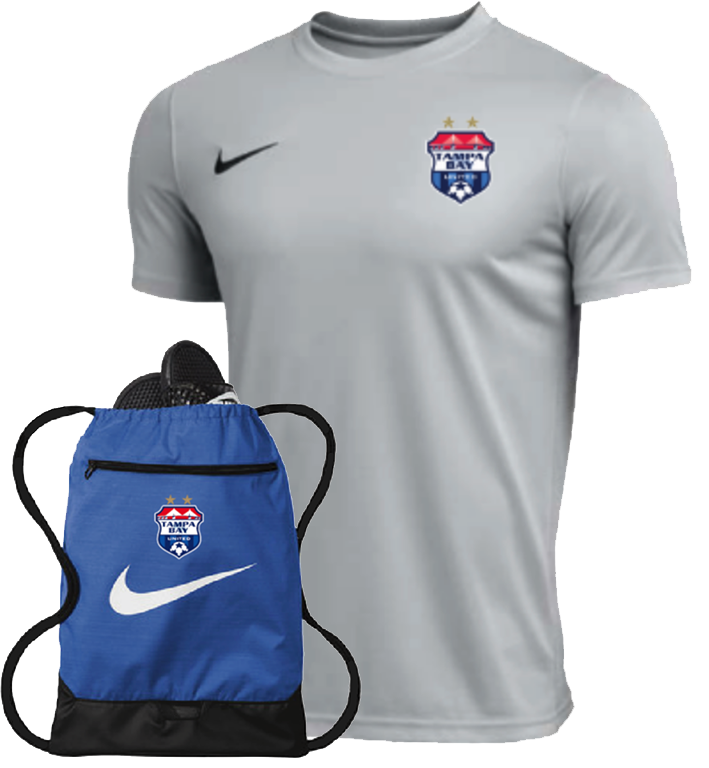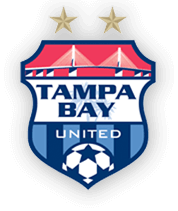 ATTENTION MEMBERS
New and exclusive TBU merchandise will be available soon!