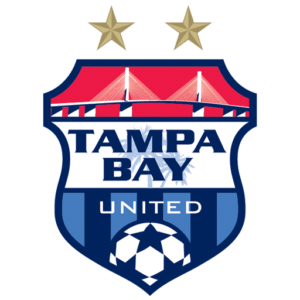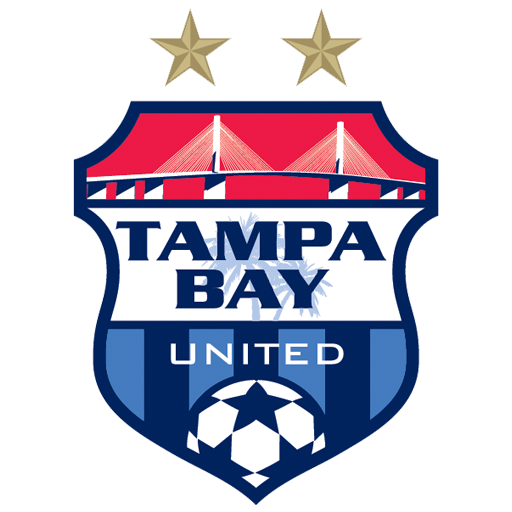 Tampa Bay United's Competitive Program is one of the most successful in the State of Florida. Our soccer club offers professional coaching and training for boys and girls ages U11 to U19, along with our over 19 leagues (i.e. USL2 and USL W).
Exposure through club soccer is the #1 recruiting tool for college coaches across the country. We strive to create the best environment for the development of all our players. This means getting accepted to the top-level tournaments and invited to college showcases. A measure of our success is our high retention rate for competitive players and the number of players that annually receive college scholarships, as well as, the number of former athletes we have playing on National, MLS, USL2, and USL W teams.
Much of our success is due to the quality and professionalism of our staff and coaches who are recognized leaders in the soccer community.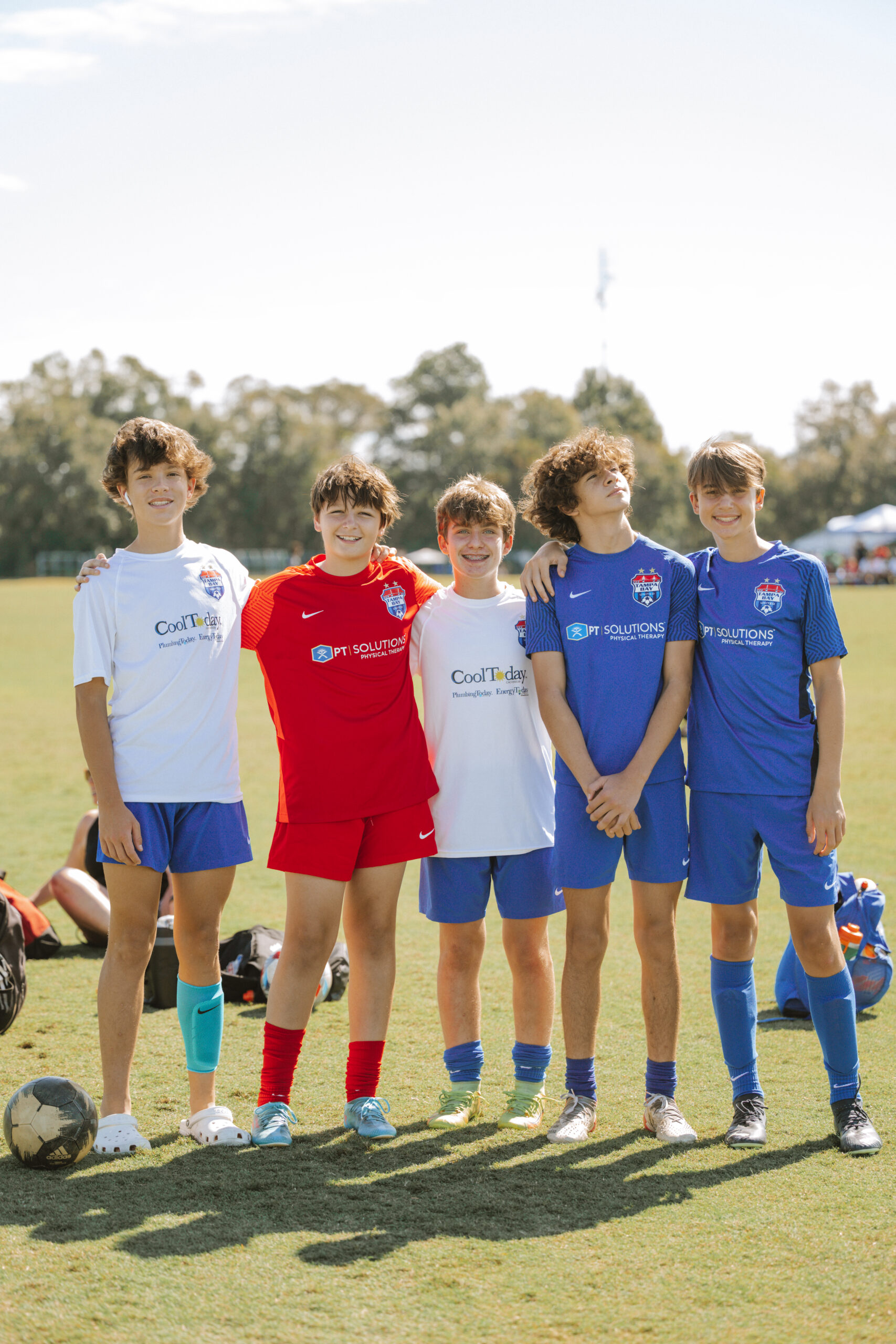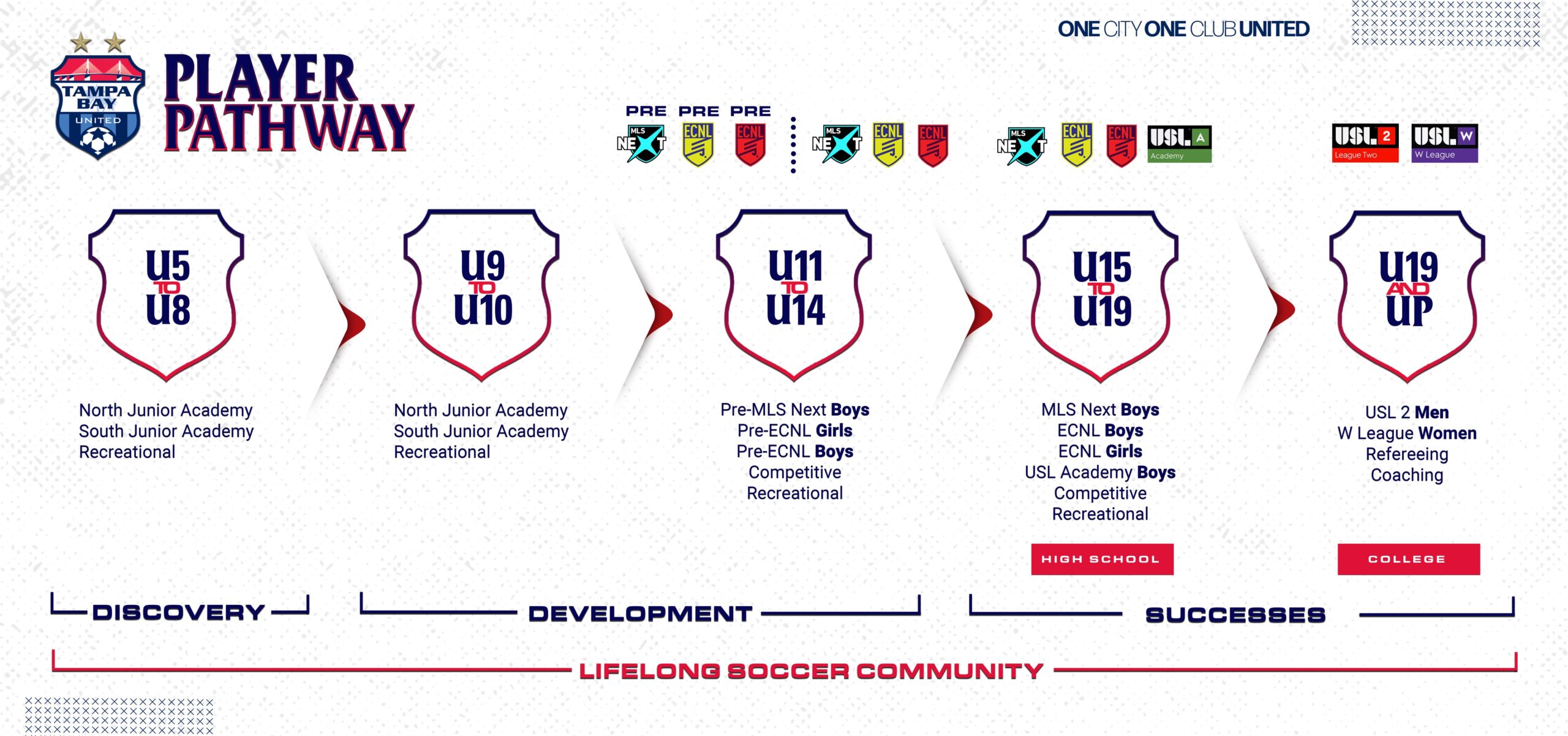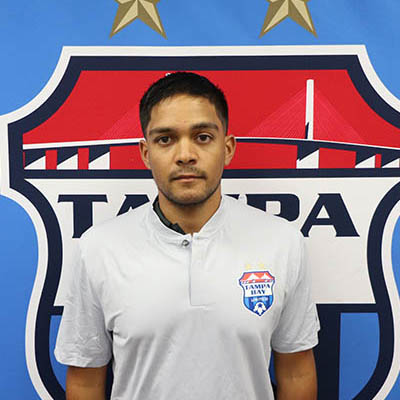 ERIC CLERMONT
Competitive Director (U13-19) – Boys & Girls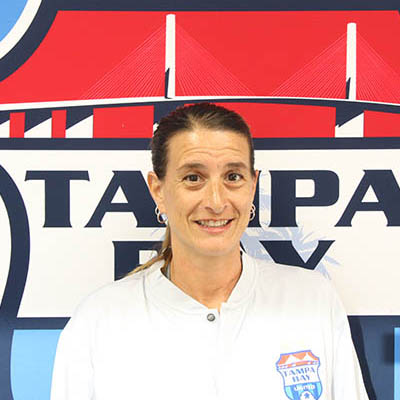 CARMIE LANDEEN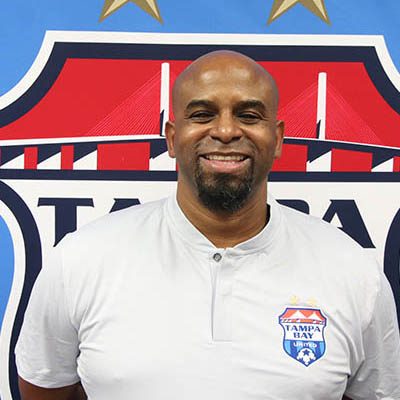 CHUCK LANEY