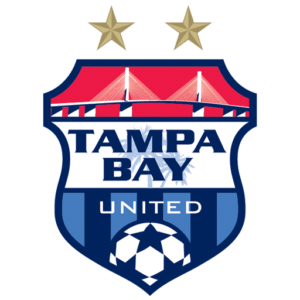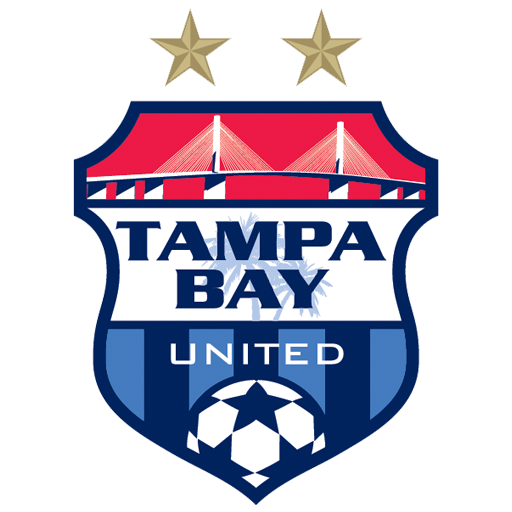 Junior Academy Program
Academy programs seek to improve individual player development, satisfaction, and retention, and to build a less pressured youth soccer environment for coaches, adult spectators, and match officials. The TBU Junior Academy develops individual skills and an understanding of the team game in an enjoyable format.
Program Mission:
For age groups U7 through U10, the mission of the TBU Junior Academy is to provide the best possible coaching and instruction for our young players to ensure proper development of individual skill and technique and to introduce the team concepts involved in the game. The Academy's experienced coaching staff emphasizes technical, tactical, and physical development while encouraging individual creativity and expression.
Why choose the TBU Junior Academy?
Our experienced staff possesses extensive soccer knowledge, coaching, and playing experience with the highest emphasis placed on player development. Technique & skill is emphasized with the structure (but not the content) of our Academy training sessions similar to that of our older competitive athletes.
The main component of the Academy sessions will emphasize technical training. However, at these ages, a child's capacity to solve problems increases significantly. Players will begin working on self-solving basic, dynamic tactical scenarios through small-sided games, in addition to improving his/her individual skills and technique.
For additional information or program questions, contact the Program Director listed under our Program Staff link.
Junior Academy Program
Vision & Match Philosophy
Program Vision
The Academy's focus is on proper individual and team training. The Club is less concerned with winning matches at these ages than with ensuring proper skill development for future success. Our goal is to teach our young players a love of the game of soccer. We do this by providing a fun, constructive learning environment and allow our players to grow more confident in their abilities.
Match Philosophy
At Tampa Bay United, we recognize that competition is a central element in a player's development. At the youth level, however, a competitive environment should not be a result-oriented environment. The differences must be clear. TBU provides an environment that encourages decisions from player and coach alike that focus on performance rather than outcome (favoring ball skill and inventiveness as the means to find success within the rules and spirit of the game). The result is just one indicator of performance and at this age, not the most important one.
We also recognize that matches are an important means to player development (enjoyment, ball skill, insight, and fitness), not as the aim. The games are a series of tests for kids. In this respect, the usefulness of the game can occur in many different forms. As a coaching staff, we encourage parents to focus on the process and performance rather than the outcome.
At the TBU Academy, a skillful approach to playing soccer is emphasized. During the learning process, ball control and passing can lead to more costly mistakes. At the same time, the coach can manipulate the level and variety of the competition to ensure that players and teams are being given the opportunity to win and to lose games. Valuable lessons can be learned in both scenarios.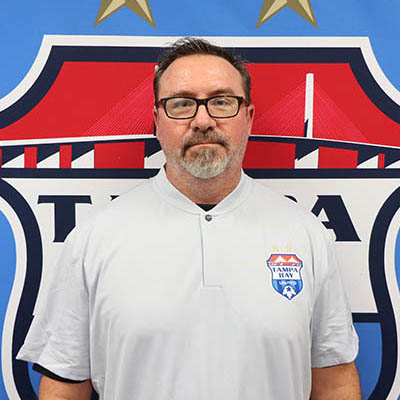 MARK PEARSON
Recreational Director, U5-10 (North)
Junior Academy Director, U7-U10 (North) – Boys & Girls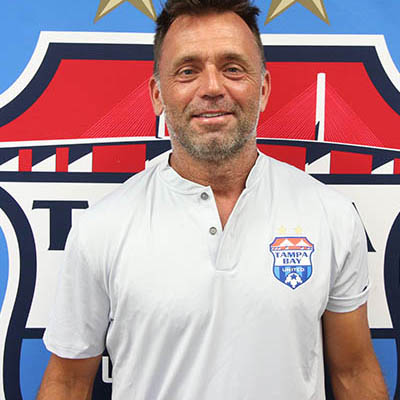 RON WOLFE
Junior Academy Director, U7-U10 (South) – Boys & Girls