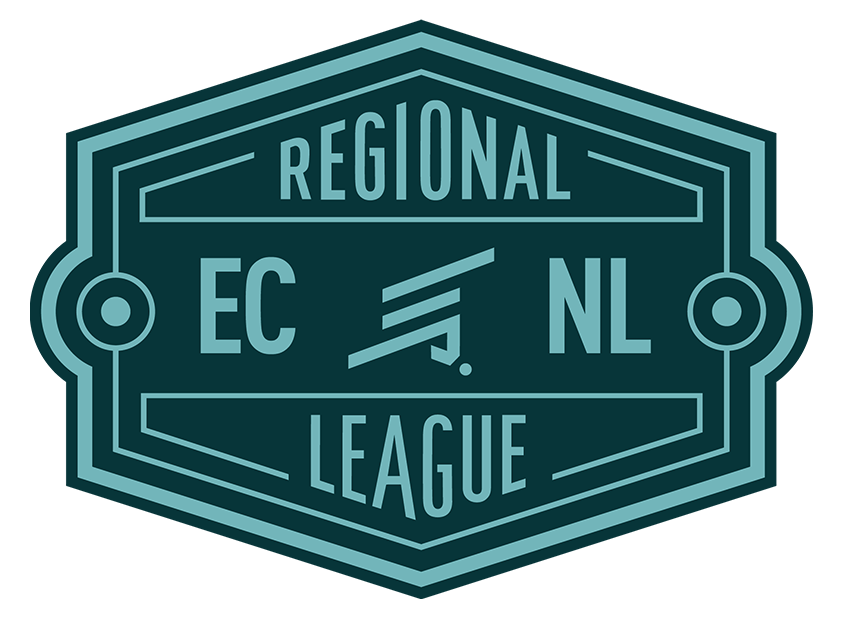 ECNL REGIONAL LEAGUE
Founded in 2020, the ECNL Regional League is a statewide platform that allows for player growth within a club. ECNLR enables TBU directors to evaluate performance levels in a league that aligns with our club's ECNL proven pathway on philosophy, standards, and practices.
By being an inaugural member of the ECNL Regional League, TBU continues to remain at the forefront of player development.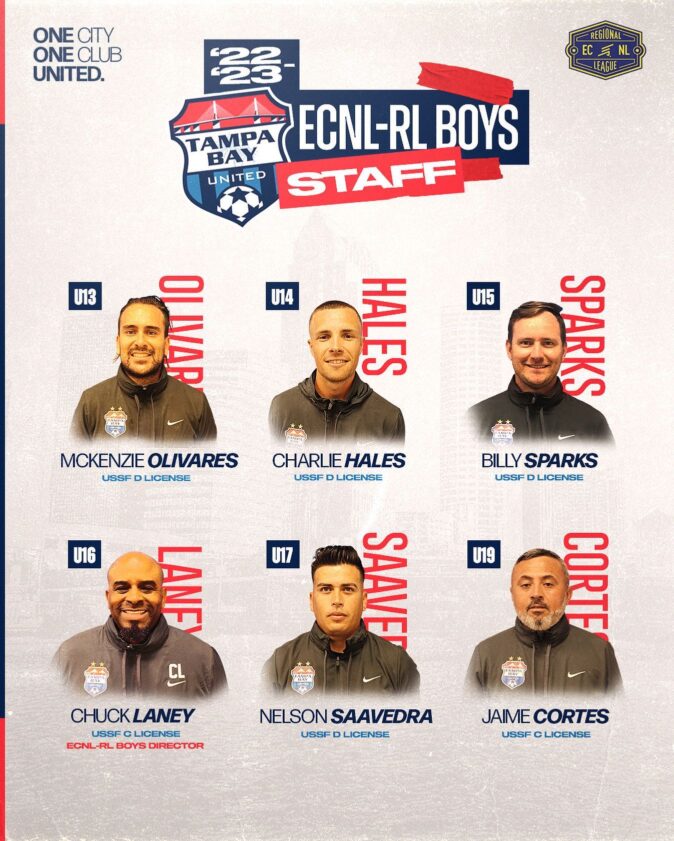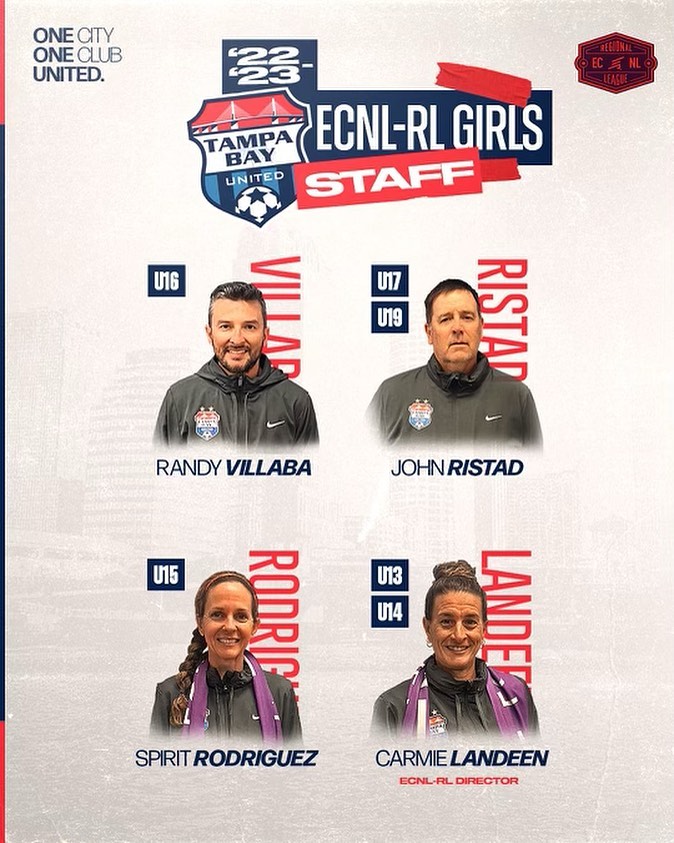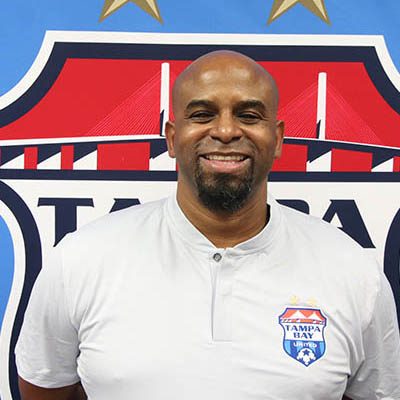 CHUCK LANEY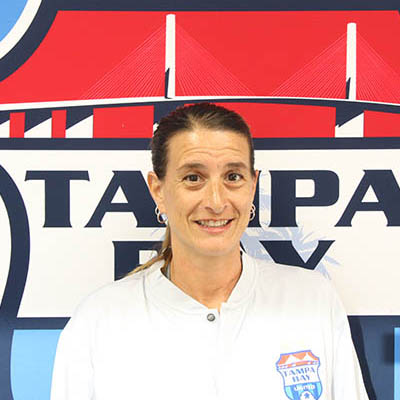 CARMIE LANDEEN
Competitive Director – Girls
ECNLR Director – Girls