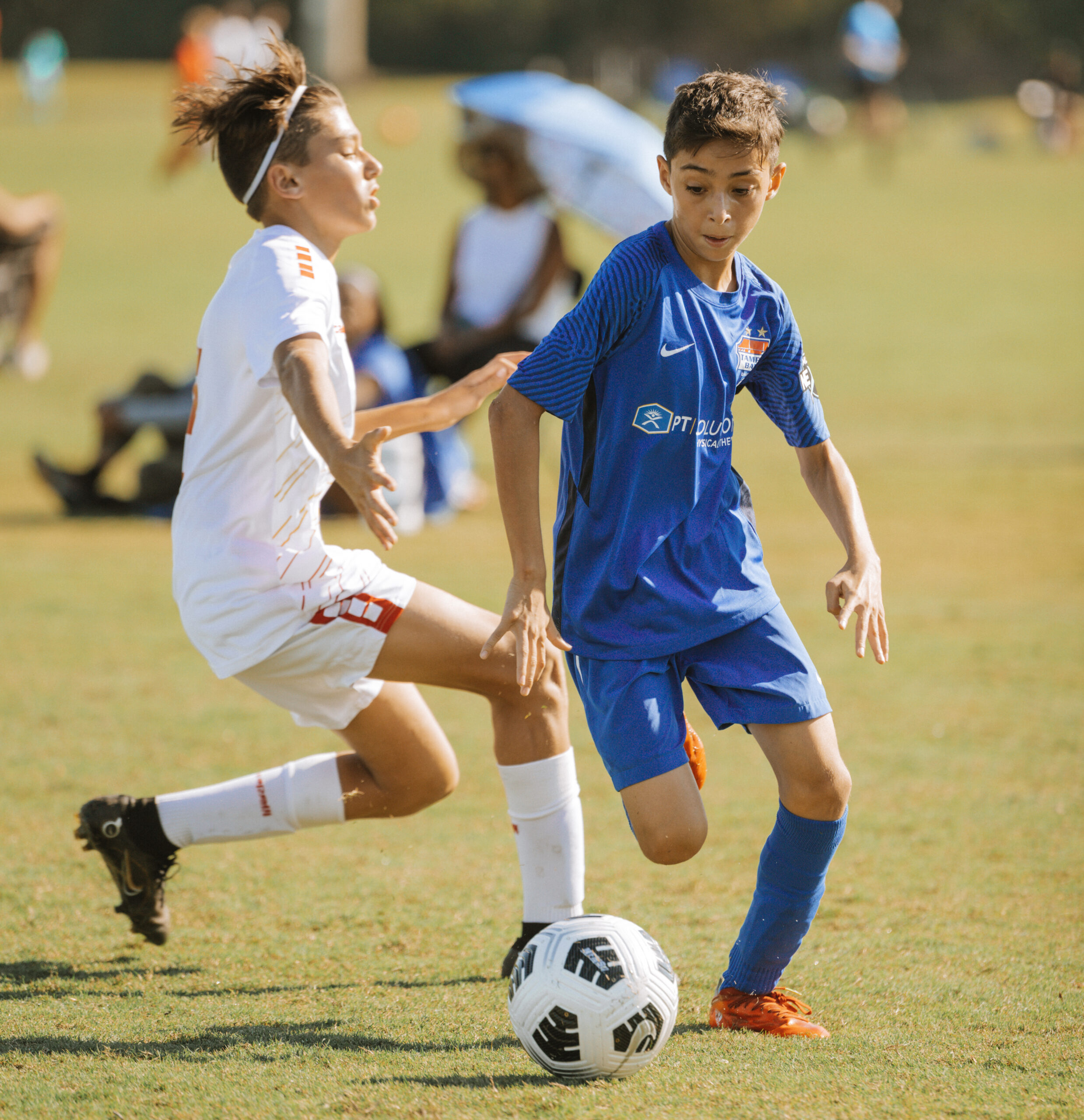 Welcome to Tampa Bay United!
The Tampa Bay United Soccer Club is dedicated to the development of the sport of soccer from the youth player through adult levels. We are devoted to the principles of maximum effort and fair play and to impart knowledge, respect, and a life-long love for the game. Our soccer club strives to teach, develop, and enhance the fundamentals of the sport at all levels so players can reach their full potential in the game. We offer opportunities to participate and advance in the sport for youth recreational and competitive players, adult players, and semi-professional players.
VIEW OUR STAFF
VIEW BOARD OF DIRECTORS
SOCCER EXCELLENCE
TAMPA BAY UNITED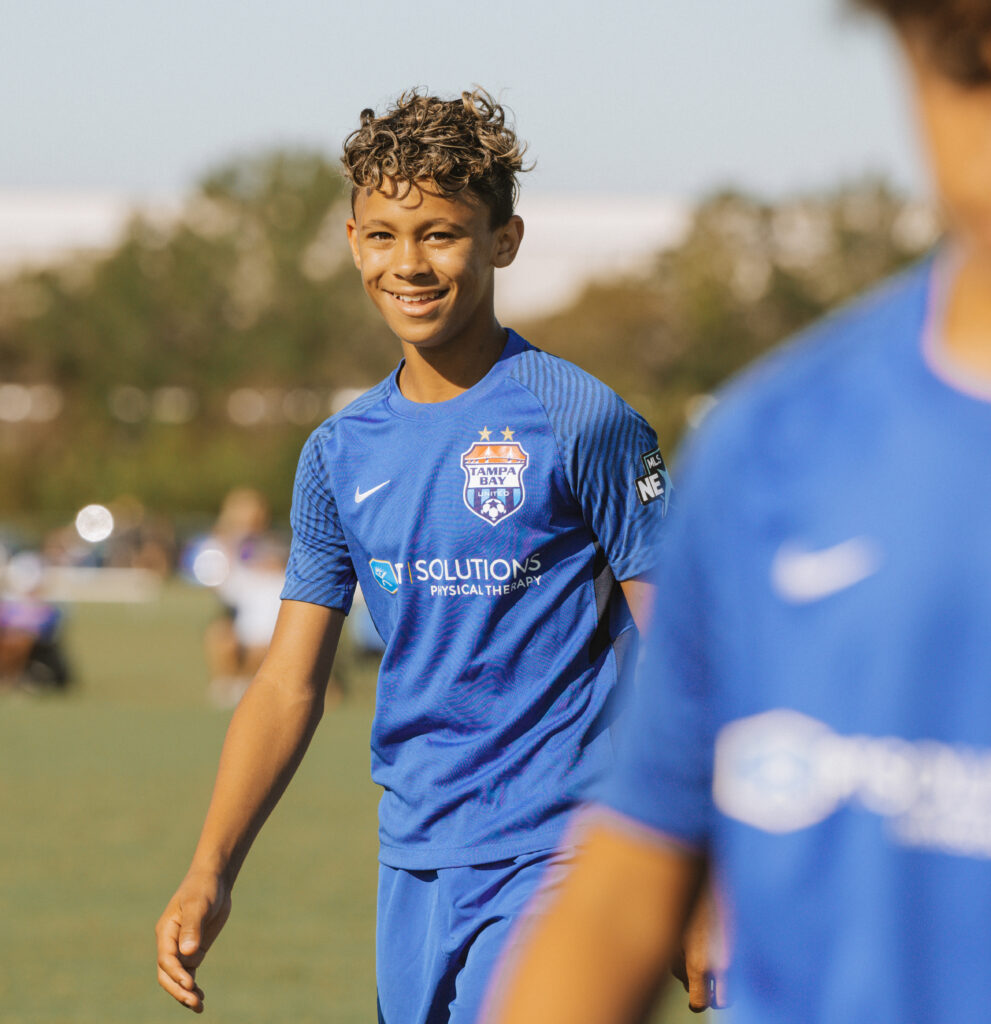 North / South / Wesley Chapel / Campus Locations
TAMPA BAY UNITED CAMPUS LOCATIONS
All three of my boys have played soccer at TBU. I love the learning they have gained not just in soccer techniques but also in understanding the value of commitment, dedication, and working hard."
I have known Anthony for many years and I can state without any reservation that he is a soccer coach and program developer of extraordinary ability. "
I'm very thankful for everything Coach Latronica did not just for me but for our whole U-17 Men's National Team. He really taught me what it meant to be a good teammate."
I have known Anthony for a long time and he has been a massive supporter of the women's game.  He is a highly skilled professional, a genuine coach, and leader who always acts in the best interest of his players and parents."