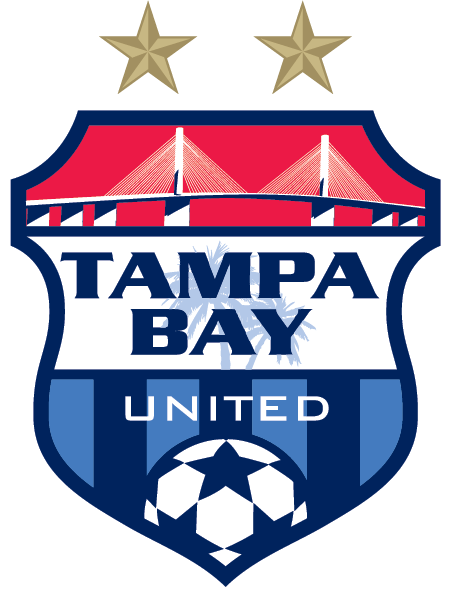 A Message from TBU's Executive Director
As our club continues to evolve and we prepare for a fun and successful 2022-2023 season, I would like to officially inform you that as of August 31 we will no longer be utilizing the Waters Avenue Sports Complex. We are excited to announce that we will be transitioning to utilizing the Monroe Middle School Campus as well as two of the largest county facilities in the tri-county area, Ed Radice Sports Complex and Wesley Chapel District Park. You'll be eager to know that we have heavily invested in upgrades for the Monroe Middle School Campus and Ed Radice Sports Complex to provide our players the best training environment and experience possible. 
This is a great opportunity for us to reintegrate these 14 teams into the fabric and core of the TBU membership and showcase our incredible player pool to our young and aspiring TBU athletes across all our facilities. Adaptability is one of our core values and we will continue to portray this to our players and lead by example. 
I apologize if you already heard news or speculation on the matter. I understand this might affect some of our athletes who commute to practice each week. We have been trying to ensure a smooth start to the upcoming season for our expanding soccer club. 
We thank all of our athletes, parents, and guardians for their continued support as we transition and turn the page to the thrilling next chapter at TBU. 
On behalf of the staff and the entire organization, I would like to thank Mr. David Laxer and the Laxer Family Limited Partnership for providing field and office space for us these past few years. Our program directors will be reaching out to their respective families with training and match locations and details for the upcoming season. If you have any concerns, please feel free to email me at alatronica@tbusc.com. 
Thank you, 
Anthony Latronica