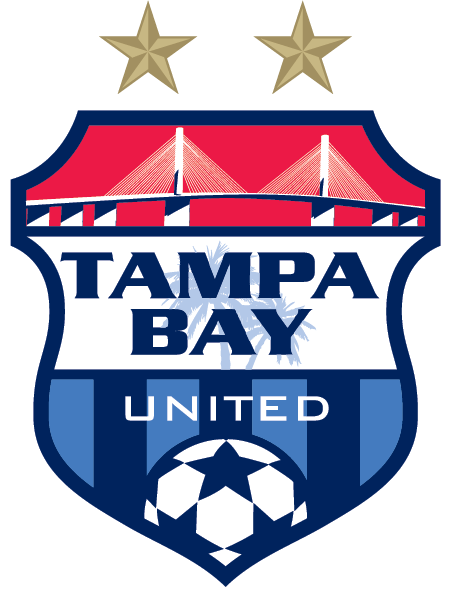 What's New at TBU
From our MLS Next U19 boys competing in the prestigious MLS Next Cup to our very own coaches, Tricia Taliaferro and Clint Striker, leading the U.S. team to win in the first-ever Women's Para World Cup, our soccer club has made the headlines with exciting news to share. Here are some of the highlights from the past month:
Tricia Taliaferro Leads U.S. Para Women's Team to Victory 
In May of 2022, the U.S. Para Women's National Team headed to Spain for the inaugural 2022 IFCPF World Cup for women. TBU's Girls Technical Director and USL W Head Coach, Tricia Taliaferro, took on the role as head coach of the U.S. Para Women's National Team and led the girls to victory, finishing the tournament with a 4-0-1 record. 
TBU's U19 MLS Next Team Heads to Texas 
Our U19 MLS Next team has secured an automatic bid to the MLS Next Playoffs! The team participated in the MLS Next Flex event on May 13-17. This event included 64 of the best MLS Next clubs from U15-U19 age groups. With 256 teams playing and only 64 guaranteed spots, our U19 team came in ready to win. The playoffs will take place from June 25th to July 3rd in Frisco, Texas, and will feature the top 128 teams in the program. We are excited to see our boys working hard on the pitch at the end of June! 
USL League 2 Home Opener 
Our USL2 senior team had their home opener event on May 18th against The Villages Soccer Club. These games are fast-paced, exciting, and sure to inspire our TBU soccer lovers with an incredible experience of athletes at the top of their games. Make sure you follow @tampabayinitedsc on Instagram to stay up to date with our USL2 and USL W League teams.