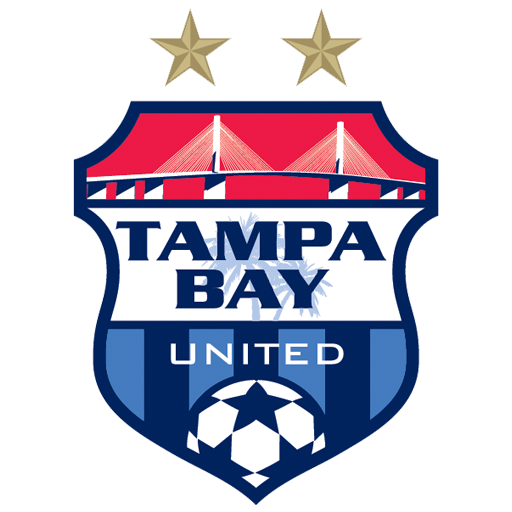 TBUR Joins Major League Soccer's Elite Player Development Platform
Top 95 Domestic Youth Soccer Clubs, 8,000 Players, Join Major League Soccer's Elite Player Development Platform
Strategic objectives and competition format to be created in collaboration with Founding Member clubs
NEW YORK (May 13, 2020) – Major League Soccer today announced that 65 former U.S. Soccer Development Academy clubs will join the League's existing club academies to create a partnership that will transform youth player development in the United States and Canada.
CLICK HERE for a full list of Founding Member clubs
The 65 youth clubs will join the MLS academies as Founding Members of MLS' elite player development platform. The new platform, which will include more than 8,000 players throughout the U.S. and Canada, will consist of elite year-round competition, as well as player identification initiatives, coaching education opportunities, and additional programming to create the premier player development environment.
The platform will operate with a groundbreaking governance structure that promotes collaboration, innovation and input across all areas of the soccer landscape. Within the structure, technical working groups will provide recommendations on the platform's strategic objectives and standards, outline competition guidelines and formats, as well as introduce platform programming. By unifying the elite player development landscape and creating a collaborative structure, the new platform will accelerate and enhance player development in North America.
With a focus on maximizing each player's potential, the new development platform will not only provide high-level, year-round competition for players, but will provide important programming, education and innovation in the key areas of player development:
Player Identification
Coaching
Environment
Personal Growth
Community Outreach
"There is strong positive momentum and excitement among MLS club academies and elite academy clubs to co-create a platform that will deliver an unparalleled experience for the nation's top players and clubs," said Fred Lipka, Vice President and Technical Director of MLS Player Development. "The development of professional and elite players requires a comprehensive and integrated approach, beyond just the competition format, and we are having daily conversations with academy clubs across the country who are committed to building that environment with us."
Since launching the MLS club academy initiative in 2007 (click here to read the complete press release from the MLS)