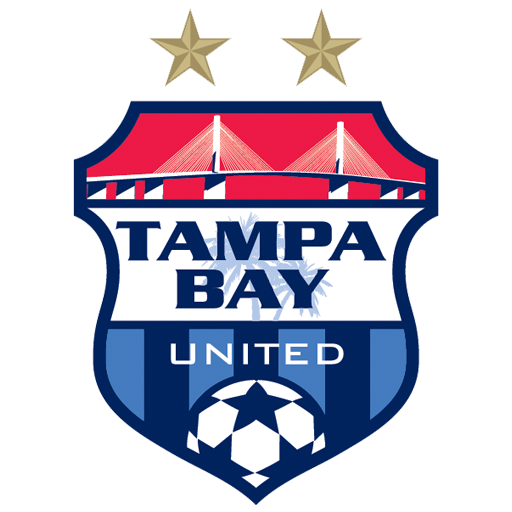 TBUR Adds ECNL Regional League to Girls Programming!
ECNL GIRLS ANNOUNCES ECNL REGIONAL LEAGUE – FLORIDA
ECNL Girls Regional Leagues continue to expand with the addition of the Florida Club League
RICHMOND, VA (May 1, 2020) – The ECNL Girls will be adding a new league to its growing platform of Regional Leagues, as the ECNL Girls Regional League – Florida will begin play in the 2020-21 season. The ECNL Girls Regional League – Florida will be operated by the Florida Club League, and will include competition at the U11 through U18/U19 age groups.
"The growth of the ECNL Regional Leagues reinforces the tremendous youth female talent pool across the US," said JW. "By providing these young women with the opportunity to compete with other exceptional athletes, it is our mission to provide a pathway for players to reach their fullest potential. We welcome these amazing young women as we raise the game together."
ECNL Girls Regional Leagues are designed to service a deeper player pool from member clubs within the ECNL Girls, and to provide a competitive platform for objective evaluation of new clubs for full ECNL membership in the future. … (TO READ THE COMPLETE PRESS RELEASE, CLICK HERE)
"Tampa Bay United Rowdies is excited to be a part of the newly formed ECNL Regional League – Florida Division. The opportunity to provide ECNL competition to more of our athletes will allow us to further increase our ability to develop players within the best platform in the country. TBU now provides both ECNL and ECNLR to our membership and it will enhance a proven pathway for our players. We look forward to working alongside the other clubs in this new Regional League.", said Tricia Taliaferro, TBUR Girls Director of Technical Development.