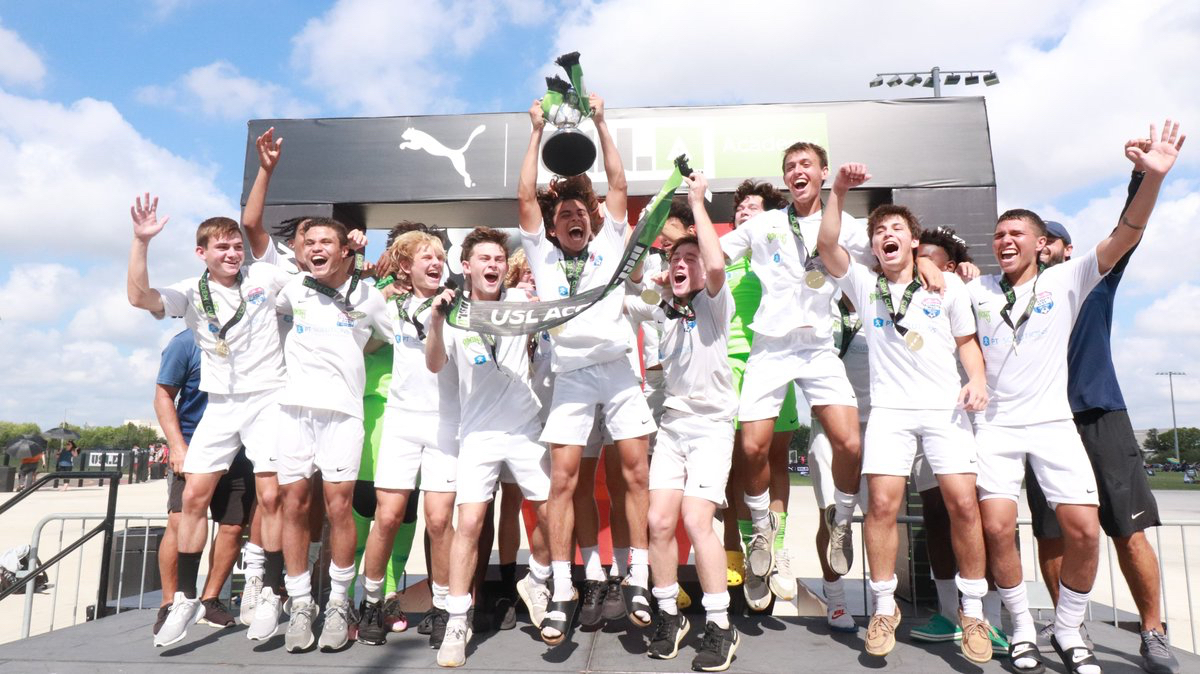 Tampa Bay United Soccer Club Will Participate in the 2022 USL Academy Cup
Tampa Bay United Soccer Club (TBU) has announced its participation in the 2022 USL Academy Cup. The club's U13, U15, U19 boys' as well as their U19 girls' teams, will be competing in the tournament from March 31st to April 3rd at the Hillsborough County Tournament SportsPlex in Tampa. The USL Academy Cup provides TBU athletes with the opportunity to develop a pathway to becoming the top pre-professional players in the country.  
TBU's U13 boys will be competing in Group A of the tournament's Elite bracket facing off against Ironbound SC, Southern Soccer Academy, and Wake FC. The U15 boys will compete in Group B of the Elite bracket against Indy Eleven, Charlotte Independence, and Southern Soccer Academy. The club's U19 boys will be playing in Group B of the Elite bracket against Phoenix Rising FC, North Carolina FC, and AC Connecticut. 
A U19 Girls Division will be included at this year's tournament that will complement the USL's introduction of a pair of professional and pre-professional women's leagues in the Super League and the W League. TBU is excited to have their U19 Girls W League competing in the Premier bracket within Group A against the Chattanooga Red Wolves and the South GA Tormenta FC.