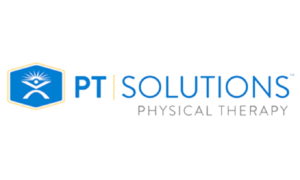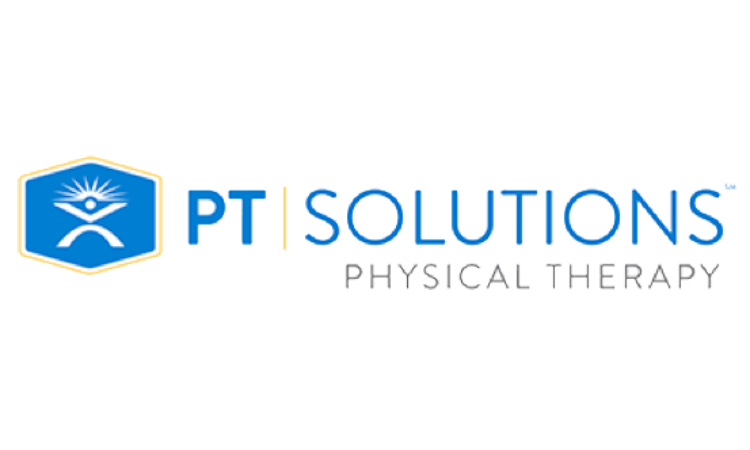 Tampa Bay United has partnered with PT Solutions Physical Therapy to provide our athletes top-notch care. The PT Solutions Athletic Training Staff are here to ensure every athlete is given support to obtain relief from injury or illness as well as gain the tools for long-term optimal health.
About PT Solutions
PT Solutions starts with a true love of physical therapy and fuses that passion with science and training to create an unmatched standard of care for patients. We love our work, and that enthusiasm is evident in all we do, both in the clinic and in the community. With points of service in 16 states, we work in partnership with patients, athletes, and their families, always committed to keeping them in motion throughout all phases of injury and healing. That dedication creates authentic connections with patients and makes PT Solutions the best place to redefine recovery.
Visit the PT Solutions website, www.ptsolutions.com for more information.
Head Athletic Trainer: Maya Gough
Maya was born and raised in Boise, Idaho which allowed her engage in a variety of different activities. She attended The University of Idaho for both her undergraduate and graduate degree. Her graduate program provided the opportunity to travel for her clinical rotations which took her back to her hometown of Boise, ID along with Salt Lake City, UT and Nashville, TN. She spent one semester split at a Boise High School and The College of Idaho, another semester at Salt Lake City Community College, and two semesters with Vanderbilt University's football team. Maya has had an intense passion for healthcare since she was a child and completed her Bachelor of Science degree in Exercise, Sport, and Health Sciences. Shortly after she completed her Master of Science in Athletic Training. Maya joined PT Solutions working for Tampa Bay United Soccer Club as a Certified Athletic Trainer in 2022. 
Outside of work she enjoys spending time outdoors and experiencing new adventures. She is a BOC Certified Athletic Trainer and State of Florida Licensed Athletic Trainer. 
Maya can be reached via mobile phone: 208-284-4922 or email Maya.Gough@ptsolutions.com.
Athletic Trainer Locations / Hours*
DAYS
HOURS
LOCATION
Monday
4pm-9pm

5pm-9pm

Ed Radice

Monroe

Tuesday
4pm-9pm

3:30pm-9pm

Waters Ave.

Ed Radice

Wednesday
4pm-9pm

5pm-9pm

Ed Radice

Monroe

Thursday (twice a month)*
4pm-9pm

3:30pm-9pm

Waters Ave.

Ed Radice

Friday
N/A
N/A
Saturday / Sunday**
 Varies by Game Sites
The hours and locations currently listed are currently for our Head Athletic Trainer, Maya Gough.
M: 208-284-4922
email: Maya.Gough@ptsolutions.com
Post-game injury evaluations should be scheduled by contacting the TBU athletic trainer, either Maya Gough. You may visit during the hours/locations noted; however, it is highly recommended to schedule a date/time with the athletic trainer in advance should availability and/or location change without notice.
**Additional PT Solutions Athletic Training staff will be available during weekend games at Ed Radice Complex and/or Monroe Middle School campus.