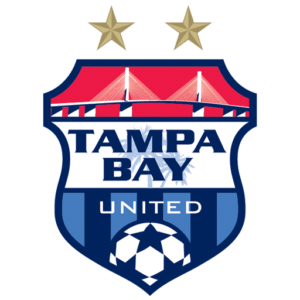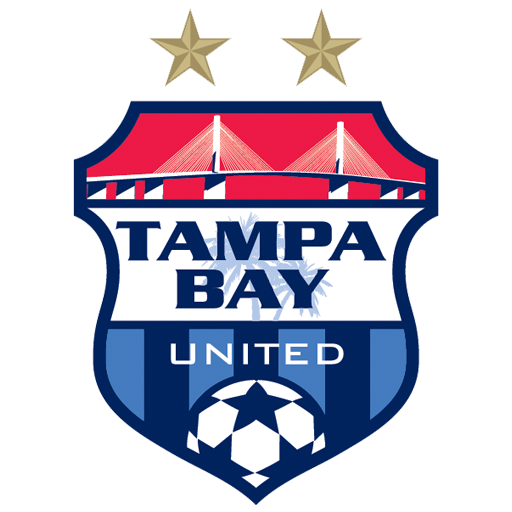 Tampa Bay Invitational
Girls Tournament Dates: December 19-21, 2022
Boys Tournament Dates: January 5-7, 2023
Team registration closes: November 15, 2021
Cost:  $700 per team
*There is a convenience fee for CC transactions (3%).
Payment Deadline: Dec 1st 
If paying by check, mail checks to:
Tampa Bay United
P.O. Box 272051
Tampa, FL 33688
IMPORTANT TOURNAMENT INFORMATION
Mandatory check-in is at least one hour prior to your first match with the site director.
Check in registration documents must include:
Prior to each match each team will give a roster to the referee, the opponent, and the press box (if applicable):
Tournament specific questions are to be directed to Eric Sims at esims@jesuittampa.org
FORMAT
The following is a break-down of how each division will work:
8 Team Division: 1 Group of 8. Single elimination bracket format.  Each team will play 3 games.  Losing teams will continue in the consolation bracket.
5 Team Division: 1 Group of 5. Each team will play 4 group games.
Champion will be determined by points. No Championship match will be played.
6 Team Division: 2 Groups of 3. Each team will play 3 games against the 3 teams from the opposite group.
Team with highest point total will be the Champion.   .
Point System:
WIN= 3pts | PK WIN=2pts | PK LOSS=1 pt | LOSS=0pts
Tie Breakers:
Head to Head competition
Net goal differential with a maximum of 4 goals per game
Extra Point for Shut-out in group play (not including forfeits)
Least amount of goals allowed
Most goals scored with a maximum of 4 per game
Minus 1 Game Point for each Red Card/Send Off
Penalty Kicks
**In a group of 6: If there is a 3 way tie and one of the three teams have defeated the other two teams then that team will be the Champion