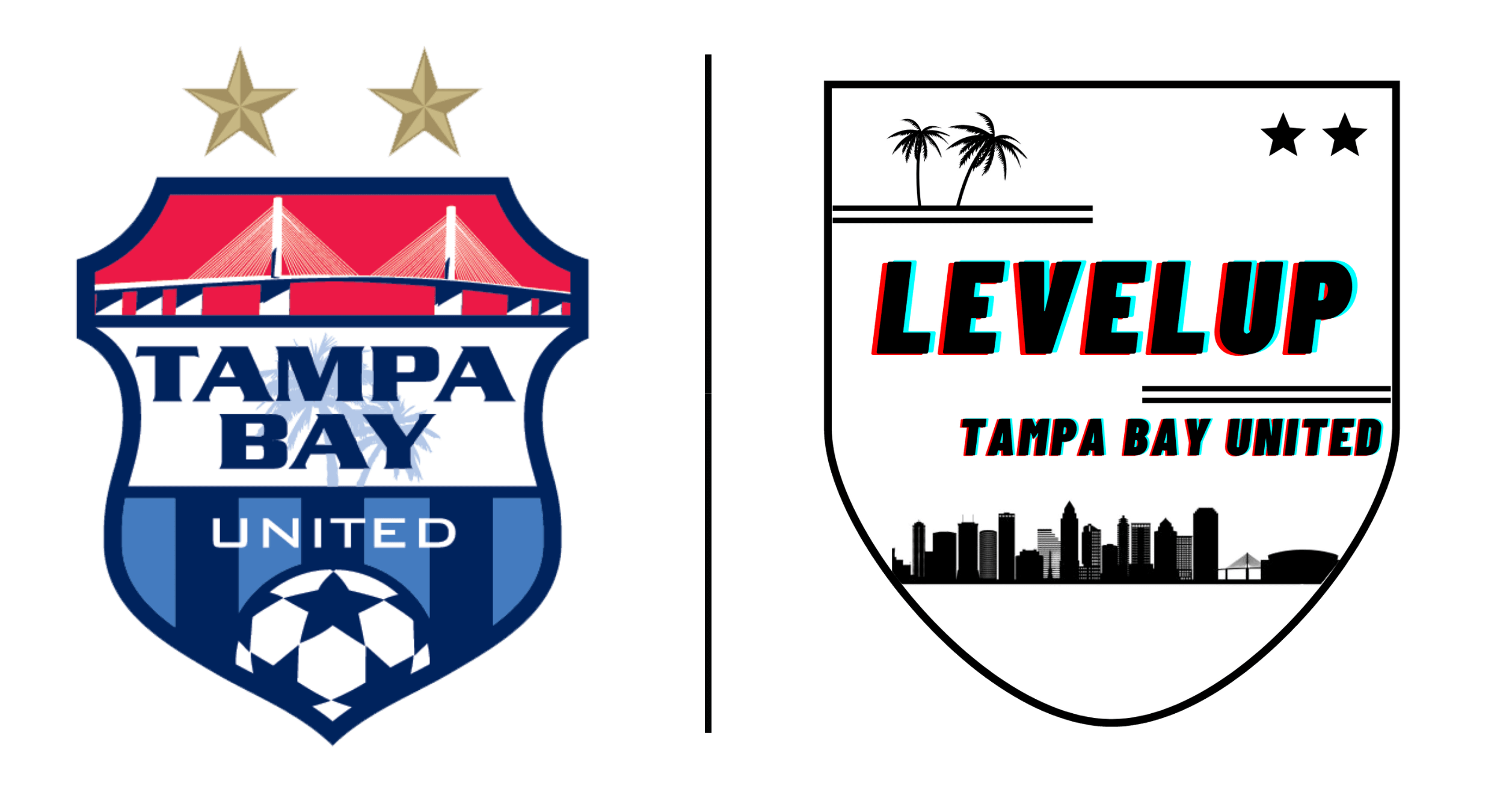 LEVELUP is a program available to our male and female athletes, ages 8 through 19.  Modeled after our Sporting Director, Anthony Latronica, time spent with the U17 Men's National Team residency program in Bradenton for 2 World Cup cycles, LEVELUP connects our senior technical staff with players wanting to train weekday mornings to get extra work on individual technique, position-specific training, and small group functional work.
Registration is for one training cycle at a time; participants will need to register for individual training cycles offered. 
REGISTER
*Registration via Sports Connect platform
1. Existing account members: Register using your existing player's account
2. New account members: Create an account by clicking "registration – create new account"
Fall 2022 COMING SOON
Who- Competitive players wanting to improve throughout the Fall of 2021 male and female ages U11 – U19. 
What– 6-week soccer training program, two days a week for 1.15 hrs. per day. The program offers 15-20 mins of strength and conditioning work as well as 60 mins of technical/ tactical development for each player within the program. Small groups will range from 6-12 players per group.
Why- A progressive training program based around building the strengths and areas of improvement of each individual player fusing both the physical and technical components of the game.
Price: TBD 
Times: TBD
Gender- Female and Males
Ages- 11-19
Staff– Tampa Bay United Program Directors and Staff Coaches 
| | | | | |
| --- | --- | --- | --- | --- |
| CYCLE | DATES (T / TH) | TIMES | COST | AGES |
| CYCLE 1 | TBD | TBD | TBD | 11-19 |
| CYCLE 2 | TBD | TBD | TBD | 11-19 |
If you have questions about the LEVELUP Program, contact either our Girls Director of Technical Development, Tricia Taliaferro, at [email protected], or our Boys Director of Technical Development, Brian Johnson, at [email protected].
"The training has already paid tangible dividends in game-situations on the field. During the recent ACDC tournament weekend, my U17 ECNL son, Zachariah, scored 3 goals, and when he reflected on the weekend, he specifically said that the exact techniques he used to convert all 3 scores were the same ones that he had been drilling on during Forward training at Level Up."

~ Brad Brewer, TBU Parent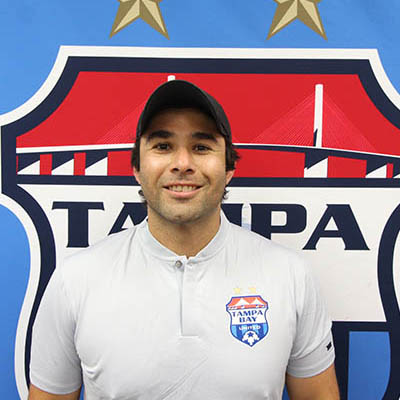 ALEX DELGADO
Head of Coach & Player Development