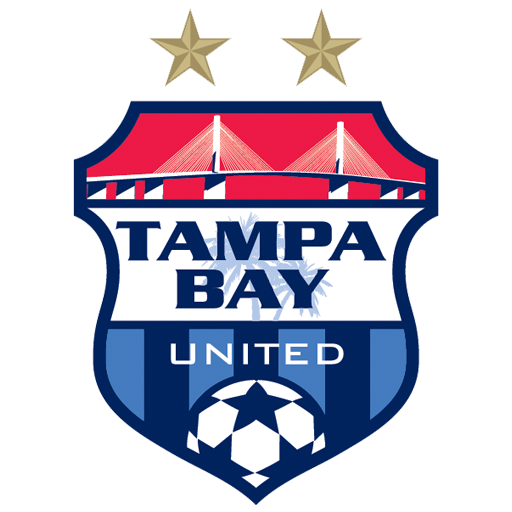 LEVELUP Spring Break Soccer Camp
REGISTER HERE
Modeled after our Sporting Director, Anthony Latronica, time spent with the U17 Men's National Team residency program in Bradenton for 2 World Cup cycles, LEVELUP connects our senior technical staff with players wanting to train on individual technique, position specific training, and small group functional work. This 3 Day Spring Break Camp will be located at our Waters Soccer Complex facility.
Spaces are limited; therefore, all interested attendees are requested to register prior to attending. When registering, you will be directed to our Sports Connect platform* where you can select the Single Day Camp date(s) of your choice. Sports Connect members can simply login and register. New members will need to create a new login to the platform to register.
*$3 service and processing fee will be applied.
CAMP INFORMATION
Camp Dates: March 15, 16, & 17, 2021; 1:30 – 3:00pm
Cost: $75 (all three days)
Applicable attendees: Males / Female athletes, ages 12-19 years old (*open to any / all entrants)
Location: Waters Soccer Complex / 8108 Benjamin Rd., Tampa, FL 33634
What to bring: Each camper needs to bring a soccer ball, cleats, shinguards, proper soccer attire, water-bottle, and sunscreen. Camp does NOT include food and drinks, therefore it is strongly recommended campers bring a packed snack / lunch and drinks.
Participating Coaching Staff: Senior Technical Staff
Camp Questions / Concerns: Contact Alex Delgado at adelgado@tbusc.com